Aviva Investors completes £72.5 million social housing investment with Peaks & Plains Housing Trust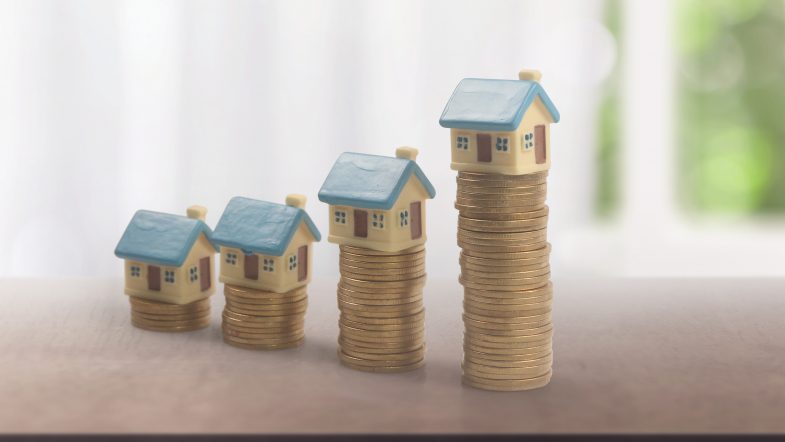 26 August 2022
Aviva Investors, the global asset management business of Aviva plc, announces it has completed a deal to provide £72.5 million in funding to Peaks & Plains Housing Trust ('Peaks & Plains'), a social landlord based in Macclesfield, Cheshire.
The agreement will enable Peaks & Plains, which manages over 5000 homes across East Cheshire and the High Peak, to continue delivering on its plans for communities across three local authority areas in Cheshire, as well as Derbyshire, High Peak in the East Midlands, and the North West of England.
It is the latest social housing investment made by Aviva Investors, which has also provided funding to housing associations including Wales & West, Coastal and Settle housing associations since the end of 2020.
Munawer Shafi, Head of Structured & Private Debt at Aviva Investors, said:
"Social housing financing not only plays an increasingly vital role in providing affordable homes to communities, we believe it also offers investors attractive risk-adjusted and counter-cyclical returns compared to other sectors. As we continue to build our external client base, there has been a material uptick in the number of those who recognise the power of their investments to do good and create positive social outcomes whilst also capturing financial returns. The ability of social housing to provide solid cashflows whilst having a positive impact beyond our business and into communities makes it a compelling sector for us to increase our exposure to and to continue our support of."
Source: Aviva Investors