Aviva Investors makes strong progress towards net zero targets for Real Assets business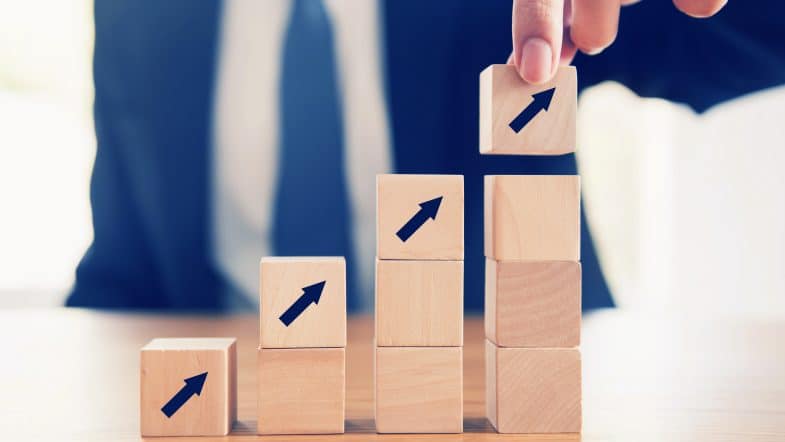 7 June 2022
Aviva Investors, the global asset management business of Aviva plc ('Aviva'), has published a report on the progress being made by its £47 billion Real Assets business towards net zero as it continues to improve the sustainability credentials of new and existing buildings and help investors navigate the transition towards a low-carbon future.
Last year Aviva Investors announced an ambitious Net Zero Pathway to reach net zero emissions across its entire Real Assets platform by 2040, and Aviva plc unveiled its plan to become a net zero carbon emissions company by 2040, representing the most demanding target of any major insurance company in the world.
The update details progress against five interim goals which Aviva Investors committed to achieving by 2025, providing proof points its performance can be measured against and to ensure its pledges are met with measurable and meaningful action. It follows the recent announcement that the business had surpassed its commitment to invest £1 billion into Sustainable Transition Loans, reaching its target three years ahead of schedule. In the report, progress made towards meeting these commitments and targets include:
Investing directly in and financing £1.4 billion of low-carbon and renewable energy infrastructure and buildings, making 56 per cent progress against a target of £2.5 billion by 2025;
Expanding total renewable energy capacity to 1.1 gigawatts (GW), representing 48 per cent progress towards its commitment of reaching 1.5GW capacity by 2025;
Originating £1.04 billion in climate transition-focused real estate loans, achieving over 100 per cent progress towards its 2025 target;
Launching the Climate Transition Real Assets Fund, delivering on its commitment to launch new pooled strategies aligned to Article 8 of the Sustainable Finance Disclosures Regulation (SFDR) framework;
Achieving a 25 per cent reduction in carbon intensity and six per cent decrease in energy intensity for direct investments, against targets of 30 per cent and 10 per cent respectively by 2025
Amanda Blanc, Group Chief Executive Officer, Aviva plc, said:
"As a major investor in UK infrastructure and real estate, Aviva has a significant opportunity and responsibility to ensure we finance projects that help the built environment in its transition to net zero. So it's encouraging to see this progress, however we still have a long way to go before we fulfil our sustainability ambitions. Our investors and customers expect leading results, and we will maintain a laser focus on delivering them."
Daniel McHugh, CIO, Real Assets, at Aviva Investors, commented:
"Net zero targets must move on from being pledges to attract investor capital and instead be grounded in action if the real assets sector is to fulfil its potential in tackling the climate crisis. The five interim goals of our Pathway are arguably the most important aspect of our commitment to net zero. They provide proof-points against which our progress can be measured and are designed to give clients confidence in the investments we make on their behalf, and their impact in supporting the transition towards a low carbon future."
In its update, Aviva Investors also outlines several factors which are likely to make net zero flightpaths more challenging for investors. This includes significant divergences in the level of disclosure across asset classes, for example in private credit where provision of ESG and impact data to lenders is uncommon, and in real estate where very little ESG data is available at the point of sale.
Source: Aviva