Avon Pension Fund is in the process of moving to a different AVC provider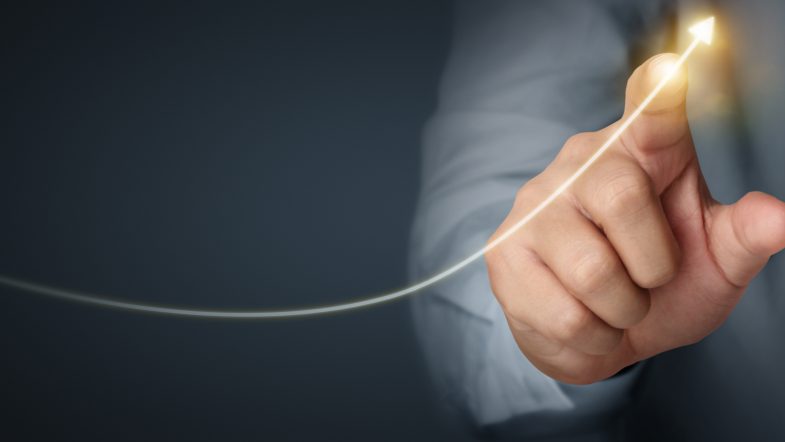 14 September 2022
Avon Pension Fund publishes on its website:
Please note: We are in the process of moving to a different AVC provider.
From 01 October 2022, we won't be able to accept any new applications for AVC contracts.
Up until this date, we can only accept new AVC applications for members whose Scheme Employer has already signed up to be part of the current AVC Aviva scheme.
We will announce further updates regarding new contracts in due course, once a new AVC provider is in place.
Source: Avon Pension fund