B&CE, provider of The People's Pension, appoints a new Chief Risk Officer
7 April 2022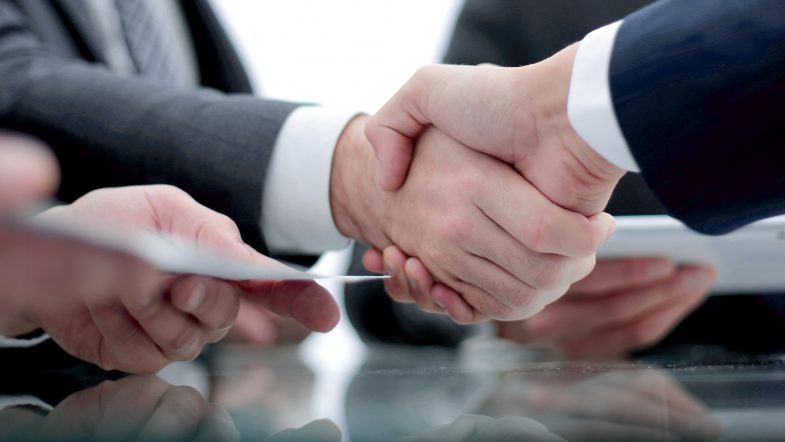 B&CE, provider of The People's Pension, has appointed a new Chief Risk Officer to its Executive Team.
Dominic Fielding, who has 30 years' experience in the finance industry has joined B&CE from the Handelsbanken Group. He has previously held a series of senior roles at organisations including Aviva and PwC. He has worked for the Financial Ombudsman Service and, until recently, chaired the Investment Association's Financial Crime Practitioner Panel.
Dominic will use his extensive experience to oversee compliance, regulatory planning, business assurance as well as governance for the largest independent master trust in the UK, which helps 1 in 5 UK workers save for retirement.
Commenting on his appointment, Dominic said: "It has been an incredible first decade for The People's Pension and I'm delighted to be asked to help oversee this extraordinary success story. B&CE has a rich history of good governance and putting its customers at the heart of what it does, and I intend to continue this legacy as both the organisation and automatic enrolment continue to grow."
Patrick Heath-Lay, Chief Executive Officer at B&CE, said: "We're very pleased to welcome Dominic, who not only comes with a huge amount of experience and knowledge but also a keen sense of personal responsibility and commitment to customer service excellence. He is completely in tune with our own values, of creating simplicity, showing compassion, and keeping promises."
Source: The People's Pension