BCSSS appoints New Trustee and Chair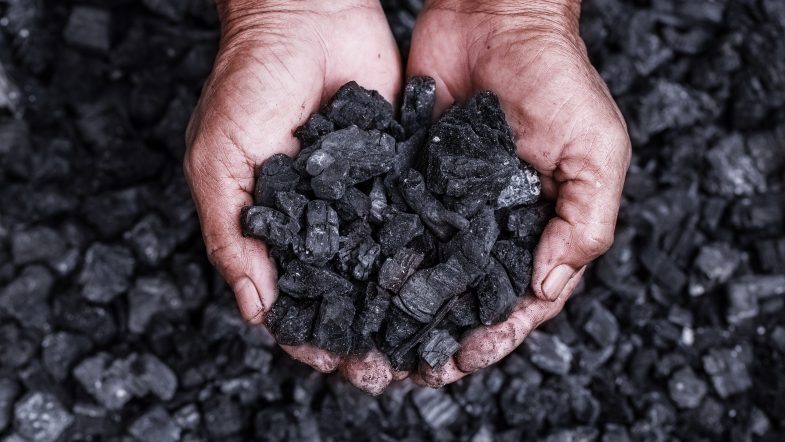 31 July 2023
The British Coal Staff Superannuation Scheme (BCSSS) has announced the appointment of Cheryl Agius as a trustee director and Chair of the Scheme, effective from 21 September 2023.
Cheryl will join the Scheme's Trustee Board which is made up of four independent trustees and four trustees elected by the membership. Cheryl will take over from current Chair, Dame Kate Barker, who will step down after nine years as Chair.
Commenting on Cheryl's appointment, Dame Kate Barker said:
"It's been a real privilege to have served as Chair of Trustees for the British Coal Staff Superannuation Scheme and I leave the Scheme with a great sense of pride at what the pension scheme achieves. I am delighted to hand over to Cheryl as Chair, given her skills and experience which will be a tremendous asset to the Scheme as it continues to serve its members."
Cheryl is currently a Non-Executive Director of two Aviva Life Boards. She has had an extensive career in pensions and insurance, most notably within roles at Legal & General as the CEO of their General Insurance Business, and prior to that as their UK Strategic Retirement Director.
Cheryl Agius added:
"I am delighted to serve as the next Chair of the British Coal Staff Superannuation Scheme. I would like to thank Kate for her stewardship and oversight of the Scheme. Under her leadership the Scheme has continued its relentless focus on supporting and serving its members. I look forward to working with the Trustees and the exceptional team of colleagues on one of the UK's largest pension schemes to provide the best possible outcomes for the members of the Scheme."
Source: BCSS