BNP Paribas Asset Management exceeds fund-raising target for second real estate debt fund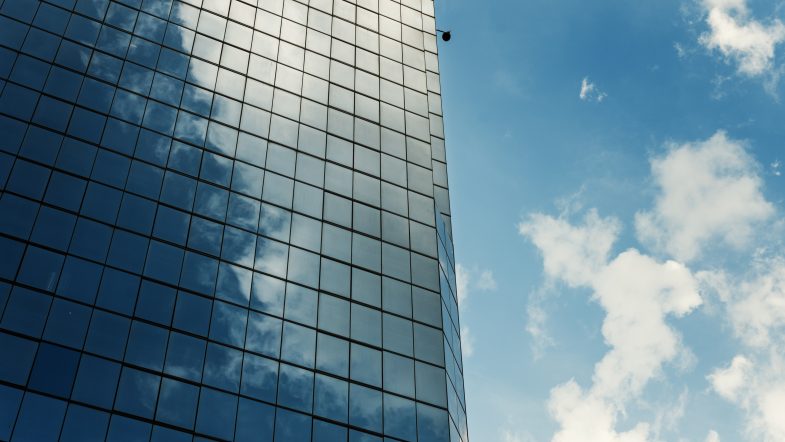 12 July 2022
BNP Paribas Asset Management ('BNPP AM') announces that it has exceeded its EUR 500 million[1] target for its second senior commercial real estate debt fund, BNP Paribas European Real Estate Debt Fund II ('Fund II'), with more than EUR 700 million committed to date. This brings BNPP AM's total assets in senior real estate debt to in excess of EUR 1 billion across two funds. A junior debt strategy is planned for later this year.
BNPP AM has seen strong investor interest for its real estate debt offering, which is based on a proven track record, including successfully navigating through the Covid crisis. Fund II capital has so far been deployed across 19 selective transactions in Continental Europe, in the logistics, office and residential sectors.
Christophe Montcerisier, Head of Real Estate Debt at BNPP AM, comments:
"We are enjoying strong asset-raising momentum for our second senior fund and are looking to diversify our product offering with the launch of a junior debt fund. In the post-pandemic environonment of increased volatility, rising interest rates and mounting inflationary pressures, now is an appropriate time to invest in real estate debt. It offers both attractive returns, especially relative to equity, and defensive investments backed by properties that provide inflation-linked cash flows, with a significant equity cushion."
Laurent Gueunier, Head of Real Assets, SME Lending & Structured Finance at BNPP AM, comments:
"Based on wide and long-standing credit and real estate expertise within BNP Paribas, the investment team focuses on both the intrinsic quality of real estate and proper loan structuring. The large size of the commercial real estate debt market, with around EUR 250 billion of origination each year[2], offers wide-ranging opportunities to selectively deploy capital. As banks undergo additional constraints, investment opportunities will increase further."
Fund II follows the launch of BNP Paribas European Real Estate Debt Fund I ('Fund I') at the end of 2017, targeting senior secured loans in commercial real estate across the whole Continental European market, including offices, retail, logistics, hotels, operating assets and non-standard assets. Fund I closed in April 2021,with EUR 335 million of capital now fully deployed across 12 assets in continental Europe.
With a strong sustainability focus and ESG principles embedded in the investment process, BNPP AM's real estate debt investment philosophy is to build diversified and granular portfolios and to contribute to financing the energy transition through a focus on improving the energy consumption of well-located properties. The team's current preference is for resilient asset types such as offices with efficient ESG[3] ratings and limited vacancy rates; logistics, which are also benefiting from low vacancy rates as well as supply chain disruption; and residential/living, which is less volatile and offers stable cash flows and good liquidity. The real estate debt team is supported by BNPP AM's Sustainability Centre in analysing the ESG performance of its investments relative to quantitative objectives, and benefits from being part of BNPP AM's Private Debt & Real Assets ('PDRA') investment division, led by David Bouchoucha. PDRA includes specialists in other asset classes such as infrastructure and corporate loans, and is able to provide a wider perspective on the private debt market as well as bringing additional technical expertise.
Source: BNP Paribas Asset Management