Brunel: New multi-manager fund offers access to global small cap
16 October 2020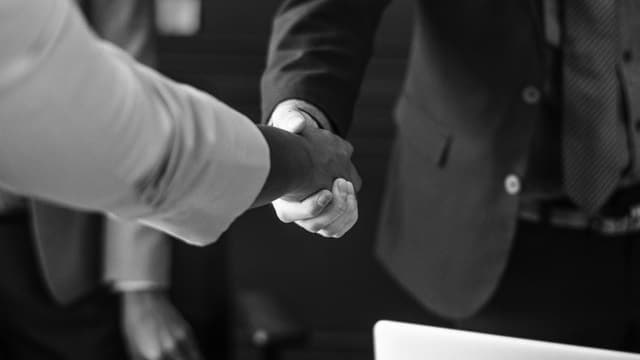 Brunel publishes on its website:
"Brunel Pension Partnership Limited (Brunel) is delighted to announce the successful launch of its Global Small Cap Fund.
Brunel is one of eight pooled Local Government Pension Scheme funds in the UK, and the sub-fund will manage a mandate of approximately £300 million.
Our clients asked us to create a portfolio offering exposure to the small cap premium as the primary driver of returns.
"The Global Small Cap Fund gives our clients access to a range of investment approaches, with low correlation between our chosen managers," said David Cox, Head of Listed Markets at Brunel. "The manager allocations reflect how the fund is constructed to ensure a balancing of conviction, risk and liquidity considerations."
Brunel evaluated 33 different strategies as part of a two-stage selection process. We invited 12 managers to tender, shortlisted five for due diligence meetings, and ultimately appointed three managers to the mandate.
The blended solution gives clients access, within the small cap universe, to a range of market cap exposure. We also worked hard to assess managers on how they would integrate our Responsible Investment principles and engage with holdings. As a result, each mandate has robust or developing ESG integration and engagement, in an asset class sometimes seen as a laggard in this area.
Matthew Trebilcock, Client Relationship Director, says:
"The launch of the Global Small Cap fund offers our partner funds access to a different asset class and a different set of growth drivers. Given their long-term horizons, that's very valuable, both in terms of capturing different opportunities, and of reducing correlation across their portfolios."
The sub-fund largely targets investments in developed markets, as defined by inclusion in the MSCI World Small Cap index. The sub-fund outperformance target is +2-3% net of fees for Global Small Cap.
Continue reading by going to the source:

Click Here