Brunel's innovative infrastructure offering evolves for Cycle 2 rollout
19 November 2020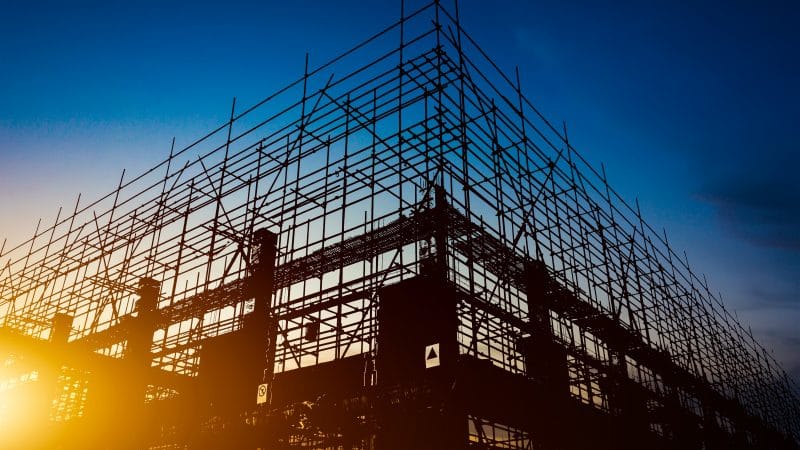 We are delighted to announce the successful launch of the Cycle 2 Brunel Infrastructure Portfolio, with the establishment of two new investment vehicles dedicated to primary funds as well as tactical co-investment and secondary opportunities.
Brunel is one of eight pooled Local Government Pension Scheme funds in the UK. Since 2018, Brunel has secured over £1.3 billion of commitments to infrastructure investment across two 'cycles' as it continues to develop new opportunities for its Clients.
"Our clients asked us to provide them flexibility to invest to meet their individual infrastructure objectives" said Richard Fanshawe, Head of Private Markets at Brunel. "In partnership with StepStone, we found an innovative way to make that happen whilst delivering the pooling objectives Across Cycles 1 and 2 respectively, 40%-plus and 50% of commitments will go into the clean energy transition."
We believe it is crucial that investment is directed towards sustainable projects globally, to achieve the long-term objectives of our clients, support economic growth and work towards achieving the UN Sustainable Development Goals. Thanks to LGPS pooling and the appointment of StepStone Infrastructure and Real Assets (SIRA), our clients benefit from resilience to sustain net return outcomes whilst diversifying their exposure to assets, sectors and asset managers. A significant bonus of this arrangement is that our clients now benefit from two sources of scale advantage in fee and term negotiations – LGPS aggregation and StepStone aggregation. They also benefit from the might of a global infrastructure team to co-invest."
Two SIRA investment vehicles
Brunel has now established two SIRA investment vehicles to deploy its Cycle 2 capital: a £470 million fund focused on renewable energy opportunities and a separate £370 million 'generalist' fund to invest into transport, telecoms, heating and power as well as other sustainable infrastructure. The clean energy transition does not stop at the power sector; it extends throughout all of society. Our clients want to be part of that wider societal solution.
Such focus fits with Brunel's Climate Change Policy and Responsible Investment principles, making Infrastructure a crucial plank in helping our clients to build Paris-aligned portfolios. The Cycle 2 renewables vehicle has already made three primary fund commitments with three leading managers: Capital Dynamics Clean Energy Infrastructure Fund X, Copenhagen Infrastructure Partners IV and Brookfield Asset Management IV Renewable Sidecar
Source: Brunel