BTPSM Enhances Research and Stewardship Capabilities
8 February 2022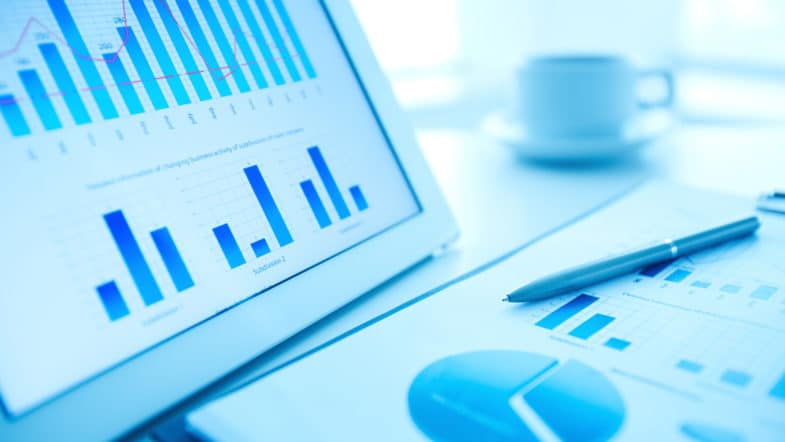 BT Pension Scheme Management (BTPSM) has appointed Terence Nahar as Head of Investment Research and Emma Douglas as Senior Stewardship Analyst in two newly created roles within the funding and fiduciary services team.
The appointments will help the BT Pension Scheme (BTPS) implement its 2035 net zero strategy and support the Scheme as it gradually reduces the level of investment risk, building towards a cash-flow matching self-sufficiency portfolio. Both will help ensure the Scheme can effectively achieve the funding outcomes required to meet members' pension promises.
Terence will be responsible for leading BTPSM's investment research team, focusing on top-down investment strategy, quantitative analytics and portfolio design. Prior to his appointment, Terence was responsible for designing and managing investment portfolios at Abrdn and Royal London Asset Management, creating solutions that match assets and liabilities to pay member benefits. He has also worked at Goldman Sachs investment bank and McKinsey & Co where he advised pension funds and insurers. Terence holds an MSc in Financial Economics, which he read at Amsterdam's Vrije Universiteit.
Emma joins BTPSM from LCP where she helped clients integrate ESG factors and stewardship considerations into their investment decision making, engaging with investment managers on responsible investment topics to understand their different approaches. Working with Victoria Barron, BTPSM's Head of Sustainable Investment, Emma will be responsible for supporting the Scheme's stewardship activities as part of its responsible investment strategy.
Emma sat on the stewardship workstream of the Investment Consultants Sustainability Working Group ICSWG sharing industry best practice and encouraging improvement. She is a CFA charterholder and has a 1st class Mathematics with French BSc degree from Exeter University.
Source: BTPS