Dean Bowden appointed new CEO of London CIV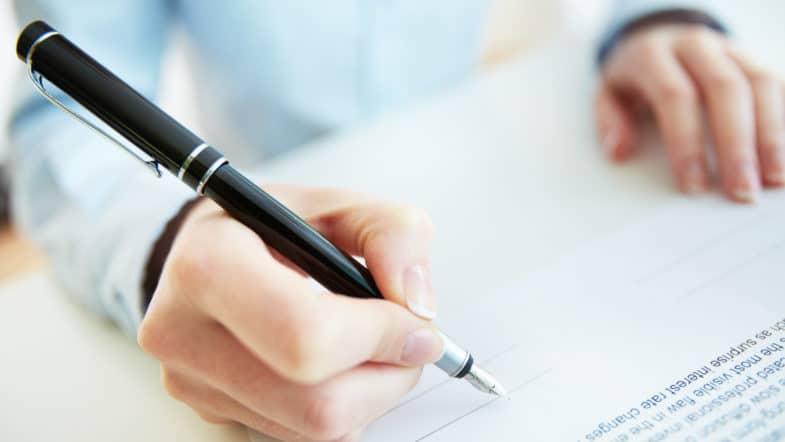 18 August 2022
London CIV is pleased to announce the appointment of Dean Bowden as CEO of London CIV in succession to Mike O'Donnell. The appointment is subject to FCA approval. Dean will join London CIV in November 2022 and take the opportunity to spend a few weeks working with Mike O'Donnell, getting to know London CIV client funds, before he takes over formally. Dean brings considerable experience of the asset management and broader investment and savings industry.
Dean has spent much of his career with Quilter (formerly Old Mutual and Skandia). Until recently he was CEO and director of Quilter Investors Portfolio Management and Managing Director and Director of Quilter Investors Limited while also undertaking the role of Quilter's Group Head of Responsible Investment where he had responsibility for the design of the Group responsible investment and responsible business strategies.
He brings to London CIV a combination of investment, commercial and client service experience and a strong track record as a leader of responsible asset management and investment businesses.
Dean Bowden said: 'London CIV plays a vital role in the success of the LGPS pension funds that it was set up to support. It is a privilege to be taking over the leadership of this purpose led business at an exciting time for the pooling sector in general and for London CIV. I look forward to working closely with London CIV clients to further develop the support and proposition for the LGPS pension funds we support.'
Mike Craston, Chair of London CIV said: 'I'm keen to see London CIV maximise its potential to deliver benefits for its Client Funds and wider stakeholders and believe that Dean has the right blend of knowledge and personal qualities to lead London CIV over the forthcoming years, in a context where we all expect to navigate some change both in terms of markets and government policy.'
Source: London CIV