Deutsche Bank and the Green Climate Fund sign agreement at COP26 to invest in de-carbonization solutions for Sub-Saharan Africa
4 November 2021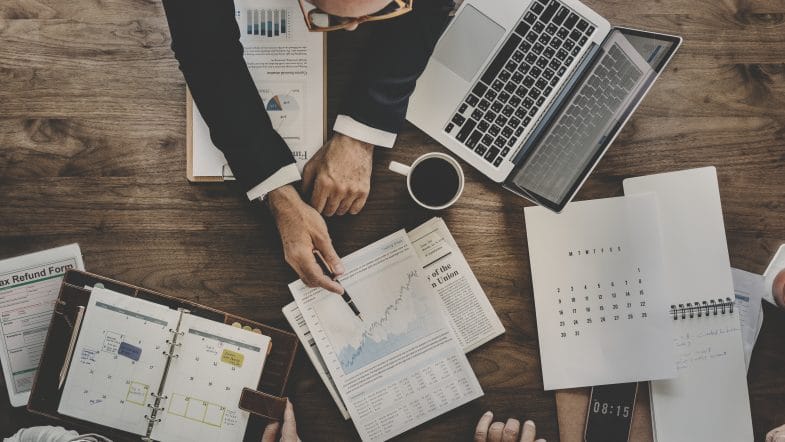 Deutsche Bank alongside the Green Climate Fund (GCF) today executed an agreement which commits the GCF to contribute USD 80 million as the seed and anchor investor to a renewable energy investment program. DWS, the independent asset manager majority-owned by Deutsche Bank, will be the executing entity and it has committed to contribute 3% of the anticipated USD 500 million investment facility. The program will be implemented in Sub-Saharan Africa by DWS's Sustainable Investments team. The signing took place at an official ceremony held at COP26 in Glasgow hosted by Deutsche Bank, with representatives from all three institutions.
The green energy investment program is a blended finance and SFDR9 recognized vehicle. It targets investments in innovative energy solutions to support the de-carbonization of energy production for industry and households in Sub-Saharan African countries which have confirmed their support for the program. The program will focus on markets in which electricity supply is inefficient, excessively expensive, and insufficient to support fast economic growth. It will support the shift in electricity production away from large scale centralized power plants to decentralized, renewable energy production that is close to the point of consumption.
This program will invest in renewable energy production, allowing SMEs and consumers to access reliable and affordable energy. It has established set targets to monitor progress over the investment period which will measure contributions to the market shift in the target countries towards a greenhouse gas neutral energy supply.
The GCF—a critical element of the historic Paris Agreement—is the world's largest climate fund, mandated to support developing countries raise and realize their Nationally Determined Contributions (NDC) ambitions towards low-emissions and climate-resilient development pathways. This program has been developed in close cooperation with the GCF to reflect its standards and policies and to maximize climate impacts.
Source: DWS