Fidelity International bolsters Private Assets capability with key hire
16 November 2021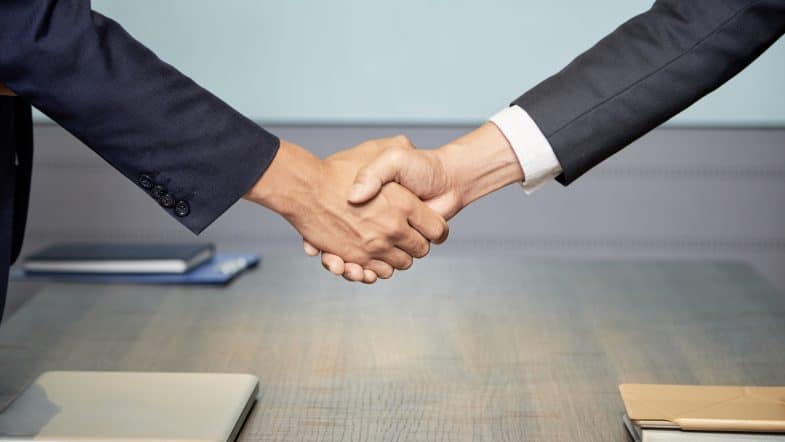 Fidelity International (Fidelity), a global asset manager with total client assets of $780.7 billion, can today announce the appointment of Nick Haaijman as Global Head of Private Asset Solutions.
In this newly created role, Nick will be responsible for the development of Fidelity's Private Assets Solutions capabilities globally. He will work closely with all of Fidelity's Private Assets investment teams to develop and deliver best in class investment solutions that meet our clients' ever evolving needs.
Nick joins from CVC Credit Partners where he held the position of Head of Client Servicing. In the role, he led the project management process for global fundraisings across credit funds, both illiquid and liquid. Prior to joining CVC Credit Partners, he held positions across the buy and sell side at various companies including Alcentra, JP Morgan and Merrill Lynch. Nick will be based in Fidelity's London office and will report to Fidelity's Global Chief Investment Officer, Andrew McCaffery.
Source: Fidelity International