Gresham House plc has appointed James Lindsay as Head of Institutional Business.
30 March 2021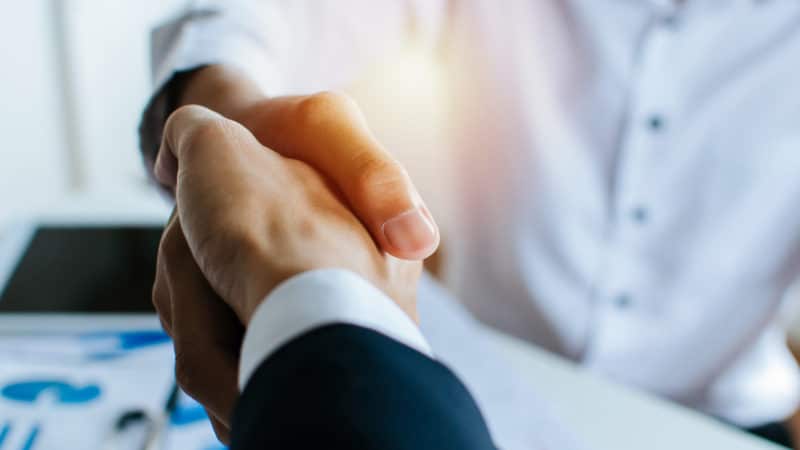 James joins from MFS Investment Management where he was Managing Director and Head of Sales, leading its UK institutional sales team and EMEA consultant relationships for more than a decade. Prior to this, he built his career with institutional sales positions at Threadneedle Investments and Fidelity International, respectively.
His appointment comes during a period of significant growth in assets and clients for Gresham House's Institutional business. James will have overall responsibility for the strategic development and further expansion of the institutional business both domestically and overseas to increase client coverage and geographic reach, working closely with the Managing Director, Institutional Business, Heather Fleming.
Over the past 18 months, Gresham House has secured investment from six of the ten largest UK Local Government Pension Schemes (LGPS) across Sustainable Infrastructure, Forestry, Social Housing and Energy Storage. Several successful fundraises took place including the British Strategic Investment Fund (BSIF) strategy which raised £300 million and the Gresham House Energy Storage Fund (GRID) which exceeded its target and raised £150 million.
Tony Dalwood, Chief Executive Officer
Tony Dalwood, Chief Executive Officer, said: "We are excited that James is joining the institutional business team, which is expanding after a strong year of client growth. James has built an extensive network of high-quality relationships with institutional stakeholders over a distinguished career and together with Heather Fleming and Catriona Buckley, the team will continue the positive momentum providing first class investment solutions and client service to institutional clients."
Source: Gresham House