HSBC AM Closes Third Private Equity Opportunities Fund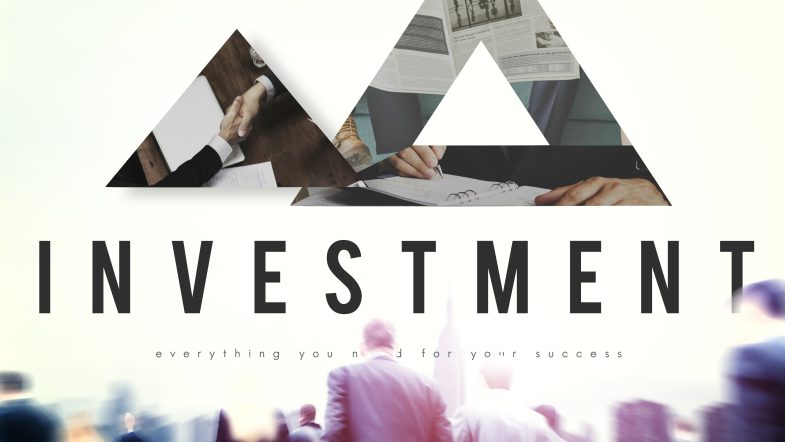 4 July 2023
HSBC Asset Management (HSBC AM) announces the final closing of its third directly-managed secondaries fund, Private Equity Opportunities III ("PE Opps III"), which launched in December 2022.
PE Opps III closed in March 2023 with total commitments of c. USD738m and follows the successful fundraising of Private Equity Opportunities in December 2020 and Private Equity Opportunities II in September 2021, bringing the total commitments across the program to c. USD3.2bn.
PE Opps III is comprised of a secondary portfolio of 11 private equity funds and primary capital of USD100m for new commitments to blue chip private equity funds and co-investments. These are diversified by manager, geography, stage and vintage, with an attractive private equity risk/reward profile.
Source: HSBC