Hymans Robertson appoints Lisa Whitfield as Head of Strategic Relationships for Pensions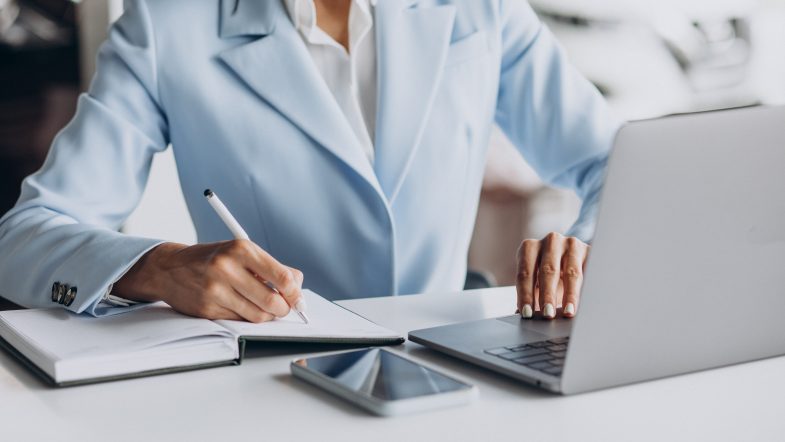 16 June 2023
Hymans Robertson has promoted Lisa Whitfield to Head of Strategic Relationships in the pensions market. She'll join the pensions leadership team and will focus on developing the firm's key strategic relationships with Professional Independent Trustees, law firms, third party evaluators, covenant assessors and other key influential stakeholders throughout the industry.
Lisa joined Hymans Robertson in 2017 and has over 30 years' experience within Financial Services, having started her career as a graduate at JP Morgan. In her time at Hymans Robertson, she has had a strong focus on building relationships with key professional stakeholders across the market. Lisa set up and coordinates the Hymans Robertson Professional Trustee Programme which provides an independent service to support pension schemes and sponsors in selecting and appointing Professional Trustees.
Commenting on Lisa's appointment, Richard Shackleton, Head of Pensions, Hymans Robertson, says:
"It's great to welcome Lisa to the pensions leadership team. Her newly created role is strategically significant for our firm, as we place great importance on supporting and partnering with pensions professionals across the market. Lisa will be working collaboratively with key stakeholders throughout the industry as we all work to improve member outcomes in a constantly changing pensions landscape.
Commenting on her new appointment, Lisa Whitfield said:
"I'm really thrilled to be taking on this increased responsibility for our strategic professional relationships. During the past few years I've had the privilege of getting to know some fabulous people across the pensions market and am excited about deepening and expanding these relationships. This has been especially rewarding in the work I've done helping to join up schemes, sponsors, and Professional Trustees through our Professional Trustee Programme. In this new role I'm particularly looking forward to the increased time I'll be spending with the Professional Trustee community. Professional Trustees provide such a valuable contribution to the industry, using their expertise to ensure schemes are making the best choices for their members."
Source: Hymans Robertson