Hymans Robertson strengthens Responsible Investment team
21 June 2022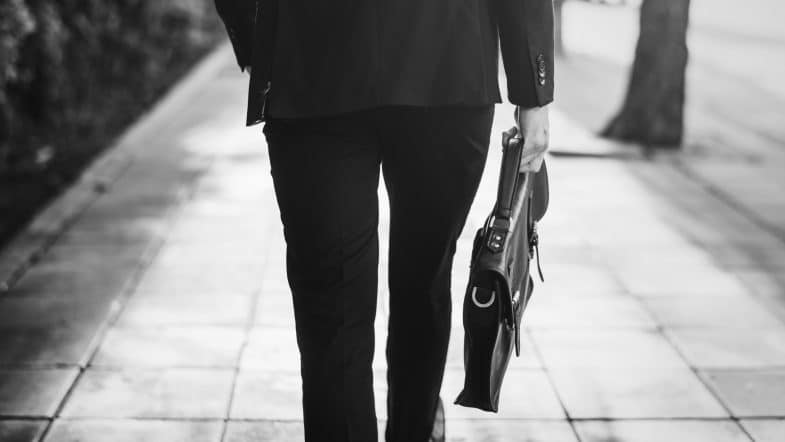 Hymans Robertson, has boosted its established Responsible Investment (RI) team with several new members. The new appointments have been made to meet increasing client demand for support in developing and implementing RI strategies.
Rachel Barrack, RI Analyst, is the most recent specialist to join the team in direct response to growing client demand. Having previously worked at Copylab, in her new role, Rachel now works with one of the RI team's largest clients, supporting them to advance their RI agenda.
Mhairi Gooch, joined as Senior RI Consultant, to lead on net-zero. Her appointment follows Hymans Robertson joining the Net-Zero Investment Consultants Initiative in 2021. Mhairi most recently worked at River and Mercantile having previously spent the majority of her career at Mercer.
Olivia Mooney, RI Consultant joined from PRI and is the stewardship lead in the team. She will be supporting clients to proactively develop their own approach to stewardship and increase Hymans Robertson's RI engagement with third parties.
Source: Hymans Robertson