Jeroen Bos appointed Global Head of AXA IM Equity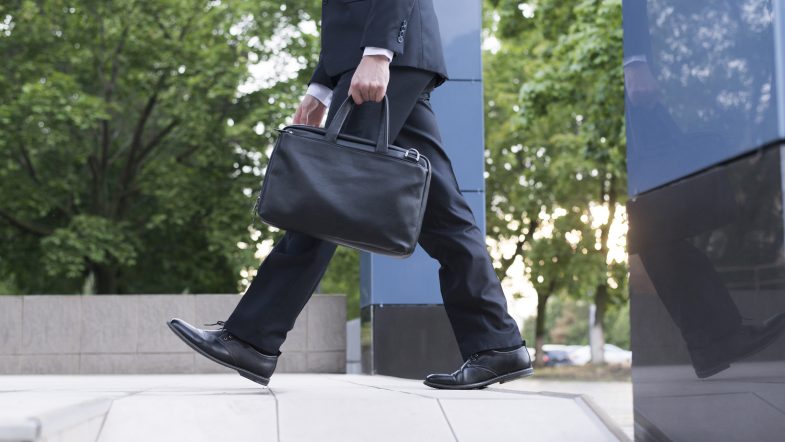 7 September 2023
AXA Investment Managers (AXA IM) today announces the appointment of Jeroen Bos as Global Head of AXA IM Equity, effective 1 November 20231 . Jeroen will take over from Mark Hargraves, who will pursue a new professional endeavour outside of the AXA Group.
Based in London and reporting to Hans Stoter, Global Head of AXA IM Core, Jeroen will be tasked to deliver on AXA IM's equity growth ambitions and to grow the investment, commercial and financial performance of the equity platform.
Prior to joining AXA IM, Jeroen was Global Head of Sustainable Investing at Credit Suisse Asset Management, leading its sustainability efforts across the firm. Prior to this, he was Head of Equities and Responsible Investing at NN Investment Partners. In his career, Jeroen has also held a number of Global Equity Portfolio Manager and Equity Analyst roles.
Commenting on Jeroen's appointment, Hans Stoter said: "I am delighted to welcome Jeroen within AXA IM to steer our equity business. As we have strong ambitions to expand our equity franchise, particularly in Thematics, SDG-aligned and ESG integrated investment strategies, his breadth of knowledge of the equities markets and responsible investing will be instrumental to us. I look forward to working with him to continously innovate, bring best in class strategies for our clients, and deliver sustainable long-term value."
AXA IM manages c. €60 billion2 of assets under management in equity. The equity investment team is fundamentally driven, active in approach, and manages a range of ESG-integrated qualitative and quantitative investment solutions (including Global, Regional & Country, Thematics, Sustainable & Impact, Exchange Traded Funds).
Source: AXA