Kempen Capital Management continues to strengthen UK fiduciary management team
16 February 2022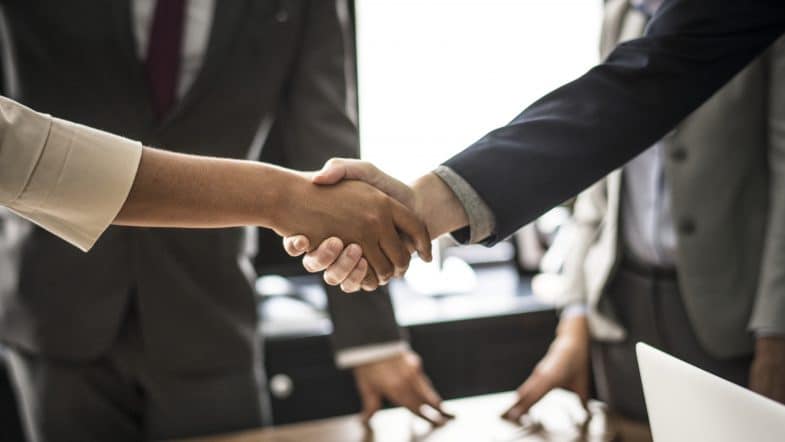 Kempen Capital Management, today announces further strengthening of its UK fiduciary management team, reflecting its ongoing focus on delivering the right customised solutions to its growing institutional client base.
Kempen is pleased to announce the appointment of Iain Brown as Head of Strategic Clients Fiduciary Management UK from April 2022. In his role at Kempen, Iain will work with large UK DB schemes and take the lead in introducing asset-class specific solutions to larger UK institutional prospects, as Kempen has already successfully achieved in the Netherlands.
Iain was formerly EMEIA Pensions and Retirement Leader and UK Pensions Partner at EY where he built EY's Pension Consulting business and was a founding partner of EY's OCIO/Fiduciary Manager Evaluation team. He advised trustees, corporates and governments, including some of the world's largest pension funds, on governance, OCIO/fiduciary management, financial and operational risk management, funding policy and investment strategy.
Nikesh Patel has been promoted to Head of Client Solutions UK. He will report to Wilse Graveland, Head of Fiduciary Management & Institutional Solutions. Based in London, Nikesh will have overall responsibility for Kempen's UK fiduciary management proposition and client solutions. He was previously Head of Investment Strategy for Kempen in the UK.
Iain, Nikesh and Catherine Lewis, being responsible for client service delivery, are part of the Fiduciary Management & Institutional Solutions leadership team within the Van Lanschot Kempen group. Within the group the activities for clients are fully integrated to deliver relevant and high quality solutions, share best practices and paving the path for innovation.
Alastair Greenlees and Arif Saad will become Co-Heads of UK Investment Strategy, with a primary reporting line to Michel Iglesias del Sol, Chief Investment Strategist at Van Lanschot Kempen. Daniel Riddaway will join the UK Portfolio Management team as Senior Portfolio Manager in February 2022. He was previously part of the fiduciary management team at Charles Stanley.
Source: Kempen