Kevin Wesbroom joins Capital Cranfield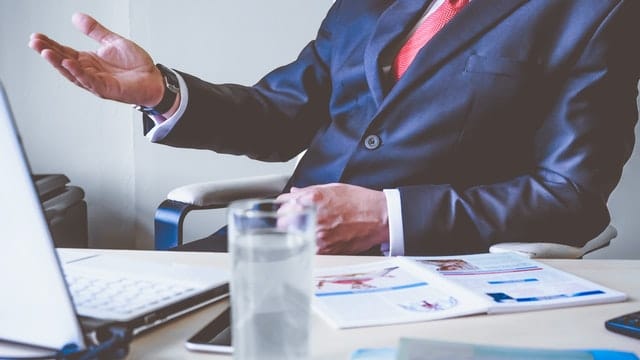 8 July 2019
Capital Cranfield publishes on its website:
"Capital Cranfield is delighted to announce that Kevin Wesbroom has joined the firm as a Professional Trustee.
Managing Director Neil McPherson said "Kevin is well known as one of the country's leading pensions experts and we are delighted that he has decided to join Capital Cranfield. As anyone who has attended industry conferences knows, Kevin is an accomplished communicator who marries his deep technical understanding with an engaging and thought provoking style. He is an excellent addition to our team".
Kevin Wesbroom said "I have worked with many of my new colleagues over the years and have always been impressed by their knowledge and passion for their subject. I am looking forward to working alongside them in this new phase of my career"."
Continue reading by going to the source:

Click Here