Legal & General agrees c£370m buy-in with Heathrow's BAA Pension Scheme
11 February 2022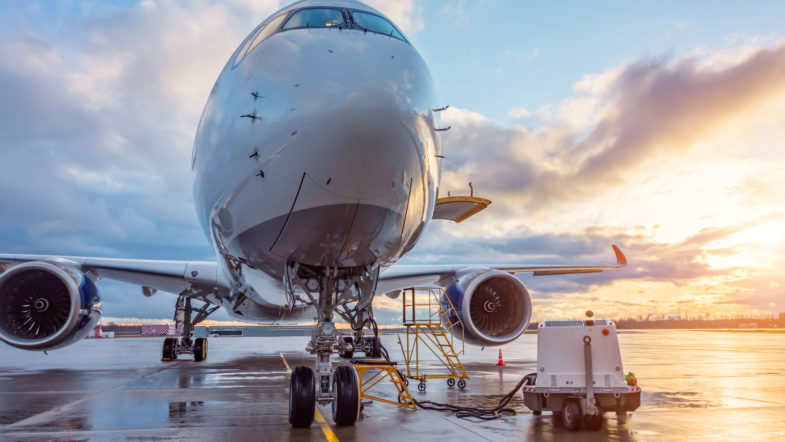 Legal & General Assurance Society Limited ("Legal & General") today announces that it has agreed a c£370 million buy-in with London Heathrow's BAA Pension Scheme ("the Scheme"), securing the benefits of more than 1,400 retirees.
The Sponsoring company, Heathrow Airport Limited, runs London Heathrow Airport, one of the world's busiest airports and a vital global transport hub.
Today's buy-in represents the Scheme's second Pension Risk Transfer ("PRT) transaction with Legal & General, following a £325 million buy-in in 2018 covering 1,300 retirees. Legal & General has now secured the benefits of nearly 3,000 members of the Scheme, demonstrating its commitment to a long-term relationship with the Trustee.
An umbrella contract has been established as part of the transaction, enabling the Trustee to potentially insure further liabilities quickly and easily as it continues its de-risking plans.
The Scheme is an existing client of Legal & General, having established a partnership with Legal & General's Investment Management business ("LGIM") to manage the Scheme's assets in 2020.
The Trustee was advised on the transaction by LCP and legal advice was provided to the Trustee by CMS. MacFarlanes provided legal advice to Legal & General.
Source: Legal & General