LGIM's Industrial Property Investment Fund raises £150m, affirming continued investor demand for the sector
13 September 2021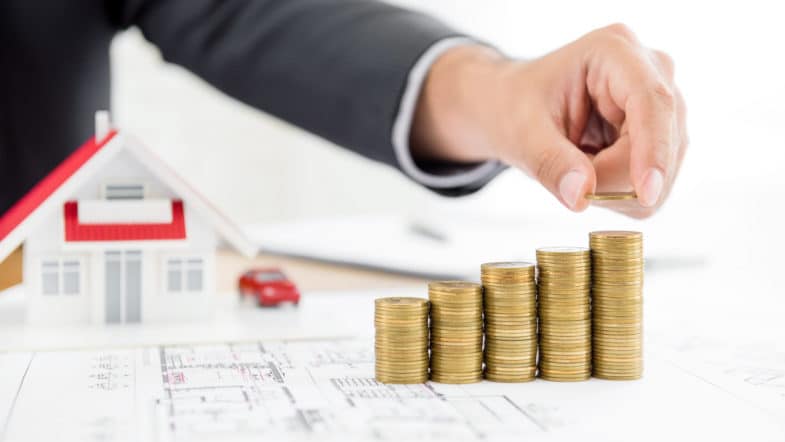 LGIM Real Assets, on behalf of the Industrial Property Investment Fund (or, "the Fund"), announces that it has completed an equity raise, as it continues to identify value add and purchase opportunities that will drive investor performance and align with an ambitious ESG agenda.
The Fund has completed an over-subscribed £150m equity raise, testament to the Fund's exceptional track record, market access and resilience amidst the coronavirus pandemic.
Along with significant support from its existing investor base, a large part of the capital raised was made on behalf of non-UK investors; seizing the opportunity to access a high performing segment of the market via a trusted vehicle.
The success of the equity raise comes with the Fund's assets under management now closing in on £3bn. IPIF's portfolio spans the UK, creating assets in markets where the occupational demand significantly outweighs supply. Owing to a scarcity of high-quality, well located industrial assets, the supply-demand imbalance supports both rental growth and targeted development.
The Fund has over 20 development projects in the pipeline which will provide new urban logistics, trade developments and self-storage accommodation. The raised capital will largely be deployed to finance these projects, creating modern, fit for purpose stock, with strong performance and ESG credentials. Targeted acquisitions are also being undertaken.
The Fund remains one of the best performing real estate Funds in the UK. Over the last year it has delivered a return to investors in excess of 25%, and over the last 10 years has delivered a return of over 15%pa. The Fund is the top ranked fund in AREF/PFI index over three, five, and 10 years.
Source: LGIM