LGPS Central Limited hires Head of Private Markets
25 September 2020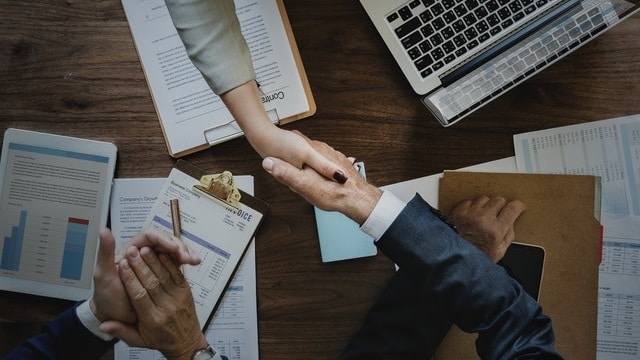 LGPS Central Limited publishes on its website:
"LGPS Central Limited is pleased to announce the appointment of Ian Brown as Head of Private Markets.
Ian will lead both the Company's Private Equity and Infrastructure & Property teams to deliver the investment returns Partner Funds need to pay their scheme members over the long-term.
Ian has spent his entire 34-year career working in private markets, in advisory, credit, structuring, origination, underwriting and leadership roles.
He joins the Company from Lloyds Bank, where he built an underwriting-led leveraged finance business by increasing support for larger private equity buyouts in Western Europe. He managed offices in London, Stockholm, Paris, Frankfurt, Madrid and Amsterdam. He was then promoted to head of the bank's loan financing division where he led a team comprised of some 100 professionals undertaking origination and advisory mandates in infrastructure finance, leveraged finance, high yield bonds, syndicated corporate lending, underwriting and debt capital advisory. He was previously head of the leveraged finance execution team at UBS and before that held various roles in investment and commercial banking in the UK, New Zealand and Australia."
Continue reading by going to the source:

Click Here