L&G's Managed Fund invest £150m in UK bounce back as it adds recovery plays to portfolio
7 February 2022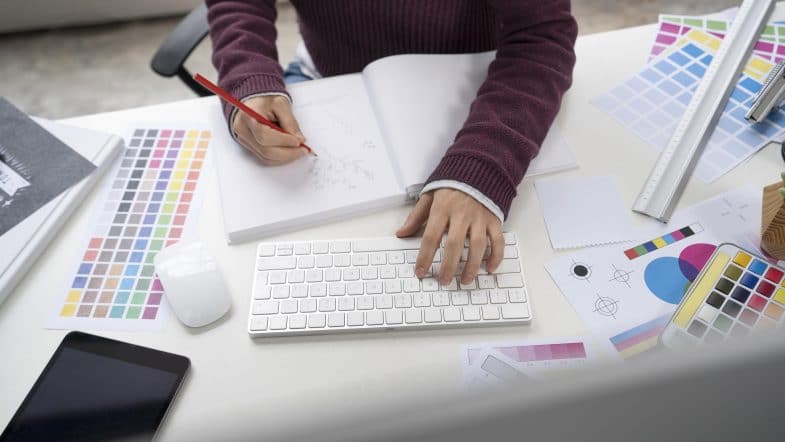 Legal & General, on behalf of its Managed Fund, announce that it has expanded its investment portfolio to £3.8bn, following a string of deals totalling £150m as it continues to commit to best-in-class assets.
Legal & General's (LGIM Real Assets) Managed Fund has made five acquisitions across the office, retail, leisure and industrial sectors totalling £150m and c. 600,000sq ft, bringing the total value of the fund to over £3.8bn. The acquisitions come off the back of increased flows into the fund.
The purchase of 20,821 sq ft of offices at 45 Folgate Street in Spitalfields for £26.8m marks LGIM Real Assets' return to buying best-in-class buildings in central London with excellent ESG credentials. Following an extensive refurbishment in 2017, the building benefits from an EPC rating of B, renewable energy resources and over 1,200 sq ft of outside amenities. The property is situated in a prime location where the City meets Shoreditch and Spitalfields.
The Fund has also completed the purchase of a major mixed-use institutional asset in Brighton City Centre, continuing the trend of investment in sectors anticipated to bounce-back following the COVID-19 pandemic. Situated on Jubilee Street, one of the principal leisure pitches in Brighton and most popular leisure destinations outside of London, the 49,154 sq ft mixed-use asset has retail units with well-configured, modern frontages and high-quality office spaces. These purchases demonstrate LGIM Real Assets' continued outlook that best-in-class assets, across various sectors, remain attractive growth propositions.
Within this recent flurry of investment, the Managed Fund has also completed the significant acquisition of the Porto Portfolio, comprising six freehold multi-let industrial estates across the East, South East and South West of England. The Porto Portfolio represents a total of 403,087 sq ft of industrial space, housing a mix of 23 local and national long-term occupiers across 32 units. This deal closely followed the purchase of 2 Eastways – an industrial unit in Witham, where the fund owns the adjoining industrial estate, for £9.25m – plus two units at Meadowhall Retail Park in Sheffield for £3.6m, giving the fund total control of the park.
LGIM Real Assets' belief in the long-term robustness of these key sectors is enabling the fund to continue to diversify investment and access a range of risk and value drivers.
Source: L&G