LifeSight announces it is investing nearly $1bn in new Climate Transition Index Fund on CoP26 Finance Day
4 November 2021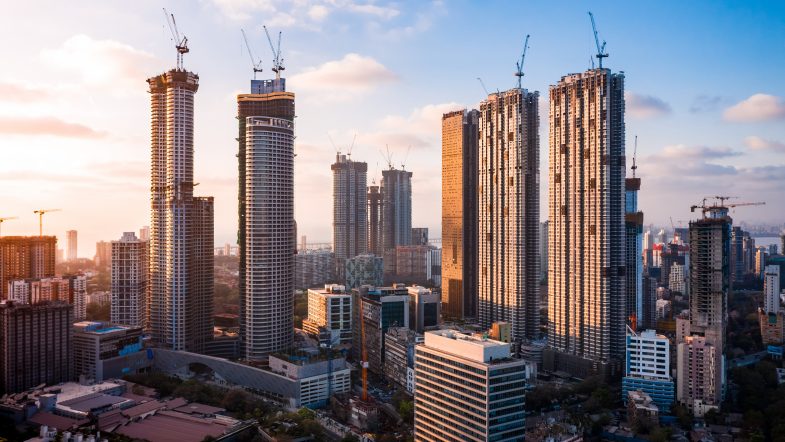 LifeSight, Willis Towers Watson's defined contribution master trust, is investing nearly $1bn in Willis Towers Watson's Climate Transition Index (CTI) fund for mainstream mobilisation towards its climate goals.
Based on the ground-breaking STOXX Willis Towers Watson Climate Transition Index, for the first time investors can support climate transition risk within their mainstream equity portfolios while also supporting net zero alignment.
The LifeSight investment is being announced on Finance Day of the CoP26 Climate Summit in Glasgow as Willis Towers Watson CEO John Haley is due to speak on the summit stage with CoP26 President Alok Sharma on the need to redirect the Invisible Hand of economics to shape a resilient future.
The CTI fund is a UCITS vehicle that has been launched through AMX (the "Asset Management Exchange"), an affiliate of Willis Towers Watson. The fund tracks the STOXX Willis Towers Watson World Climate Transition Index, which makes a forward-looking, bottom-up evaluation of transition risk and opportunity for each company.
The index looks beyond carbon emissions to provide a more sophisticated way of managing climate risk, using its Climate Transition Value at Risk (CTVaR) methodology to analyse the impact that moving to a low carbon economy, aligned to the Paris agreement, will have on projected company cash flow.
The CTI fund received regulatory approval at the end of October and LifeSight's investment will take place in several stages by the end of this year. It will be joined by approximately $75m of investment from other Willis Towers Watson clients, amounting to a total of approximately $1bn investment from defined contribution and defined benefit sources by the end of 2021.
LifeSight was the first master trust to embed ESG into its default investment strategies. In July this year, it committed to targeting net zero greenhouse gas emissions across all of its default funds by 2050, with a 50% reduction by 2030, in line with the Paris agreement, as well as a self-select Climate Focused Fund.
Source: WTW