LPPA forms partnership with Hammersmith & Fulham Pension Fund
7 February 2022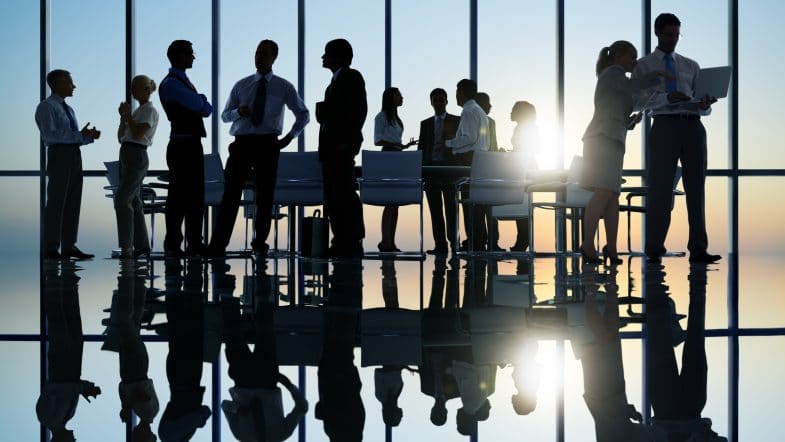 One of the UK's leading public sector pension administrators, LPPA, has added the Hammersmith and Fulham Pension Fund (HFPF) to its client list.
From 26 January 2022, the London borough pension fund, which is part of the Local Government Pension Scheme (LGPS), became the 18th pension administration client to partner with LPPA.
LPPA, with its head office based in Preston, Lancashire, started as the administration arm of Local Pensions Partnership (LPP) in 2016 as a collaboration between the Lancashire County Pension Fund (LCPF) and the London Pensions Fund Authority (LPFA). The administrator has since grown to provide administration services to more than 1,900 employers and 600,000 members of LGPS, Police and Firefighters' pension schemes.
Exciting time of digital transformation
Hammersmith and Fulham first approached LPPA in December 2020 when it was looking for a new partner to replace its current administrator. After accepting an invitation to submit a formal proposal, LPPA impressed HFPF and was successfully awarded the pension administration contract.
The fund joins LPPA at the start of an exciting period of digital transformation, as the organisation prepares to introduce a new administration system.
Source: Local Pensions Partnership