LPPI commits to net zero greenhouse gas emissions by 2050
22 September 2021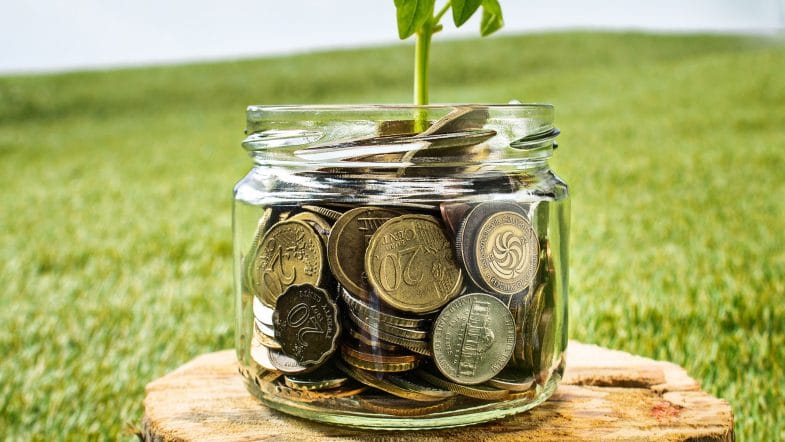 Chris Rule, CEO: "Net zero by 2050 is an ambitious goal – not least as we all seek better data. We believe it is most likely to be achieved if we collaborate, including with our clients, peers and suppliers."
Local Pensions Partnership Investments announces its commitment to net zero greenhouse gas emissions by 2050, and to working towards this outcome in partnership with its asset owner clients.
The commitment by LPPI recognises the risks and opportunities that climate change poses to its clients and the role the company needs to play in helping all stakeholders navigate the challenges they face to effectively manage transition risks and maintain the returns required to meet their liabilities.
As a member of the Institutional Investors Group on Climate Change ("IIGCC"), LPPI will be informed by the IIGCC's Net Zero Investment Framework ("NZIF") and intends to become a signatory to the Net Zero Asset Manager initiative later this year.
These commit LPPI to:
Set net zero targets and measures and reporting on progress towards portfolio decarbonisation
Set an interim target for 2030 for the decarbonisation of the initial assets in scope
Seek to progressively increase the share of assets in scope, with a view to reaching 100% by 2050
A stewardship and engagement programme, which encourages investee companies to set and disclose robust net zero targets
Advocacy for public policy supportive of net zero as a global outcome
Chris Rule, CEO, Local Pensions Partnership Investments, says:
"As a manager of large, globally diversified portfolios on behalf of our pension fund partners, we will leverage our scale and influence to ensure we are able to assist our clients to meet their investment objectives, whilst contributing in a meaningful way to the transition to a low-carbon economy and a sustainable climate for the future.
"Net zero by 2050 is an ambitious goal – not least as we all seek better data. We believe it is most likely to be achieved if we collaborate, including with our clients, peers and suppliers. The IIGCC framework is well suited to this collective endeavour, as we manage risks, identify opportunities, and support positive and permanent change."
Source: LPP