M&G plc receives regulatory approval for acquisition of Sandringham Financial Partners
7 January 2022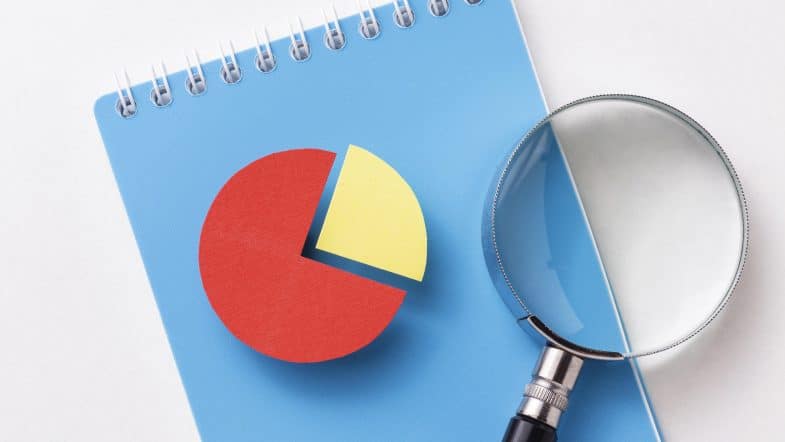 M&G plc confirms that it has received regulatory approval for its acquisition of Independent Financial Adviser Sandringham Financial Partners first announced in August 2021.
Huddersfield-based Sandringham is a fast-growing provider of independent financial advice in the UK. It has over 180 IFA Partners and advises on assets of more than £2.5 billion for over 10,000 clients. Sandringham will retain its respected brand and will sit within M&G's Wealth division alongside M&G Wealth's existing advice, platform and investment businesses.
M&G plc is an international savings and investments business, managing money for around 5 million retail customers and more than 800 institutional clients in 28 markets. As at 30 June 2021, it had £370 billion of assets under management and administration.
Source: M&G