Nest Insight research looks back over 10 years, revealing positive impact of auto enrolment and changing retirement expectations
22 September 2021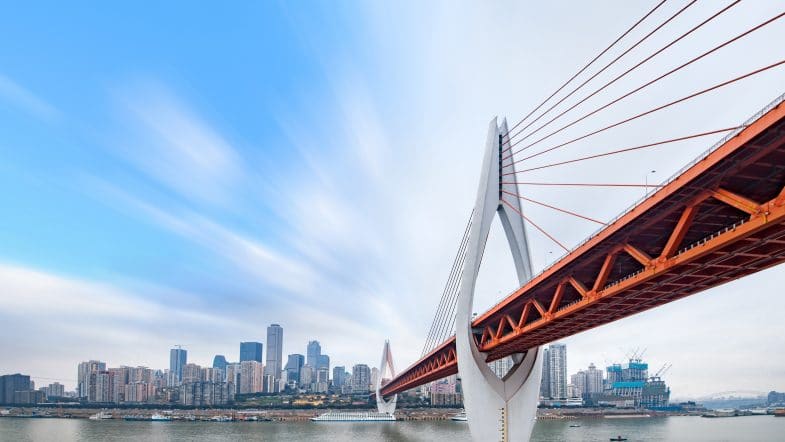 Today, Nest Insight has published Retirement saving in the UK 2021, one of the largest annual studies of retirement saving behaviours in the UK. This year's expanded report takes stock of the last 10 years, painting a rich portrait of the lived experience of almost 10 million Nest members who are saving for their retirement – a sample that includes around a third of the UK working population.
Auto enrolment has made pension saving the norm for UK workers
Workers have embraced pension saving through auto enrolment: Nest members have remained in pension saving through both increases in minimum contribution rates as well as the Covid-19 crisis:
Opt-out rates remained low in the 12 months ending 31 March 2021, at just 10.1%
Cessation rates have remained very low over the life of the scheme, at just 2.3%
Lower and moderate earners are now saving for retirement:
In 2011, Nest estimated that median annual earnings for individuals saving into a workplace pension was around £30,600. Back then, this was roughly equivalent to being in the top 25% of the distribution of earnings for all UK workers.
The target group for the pension reforms were those with median annual earnings of around £19,800, about 35% less.
The median annual earnings for active Nest members is £19,600 (as at 31 March 2021).[1]
Gender balance seen among Nest members: Because of the annual earnings threshold for auto enrolment, it was expected that more men than women, by a ratio of around 2 to 1, would be enrolled in Nest. However, the gender balance of Nest's membership has evolved to be more balanced:
47% of Nest members are women
53% of Nest members are men.
Pension pots are starting to build more quickly
After two years over which minimum contribution rates have totalled 8%, Nest is now seeing more significant amounts of money being saved into workplace pensions:
8% increase in the mean contribution amounts for 2020/21 compared to 2019/20.
Average pot sizes have also grown:
As at 31 March 2021: £1,815 (all members) £3,038 (active members)
As at 31 March 2020: £447 (all members) £1,188 (active members)
Over the lifetime of the scheme, 134,000 members have made at least one additional direct contribution, totalling over £370 million.
Still, many members and employers continue to contribute at the minimum levels:
85% of Nest employers contribute the minimum 3% of qualifying earnings to their workers' pots
89% of Nest members contribute 5% (including tax relief) of qualifying earnings to their pot.
'One member, one pot' design proves essential
Around 35% of all Nest members leave their jobs within any rolling 12-month period, compared to around 16% of all UK workers.[2] This transient nature of employment means that workers may only build small pots during each job, but the scheme's 'one member, one pot' design means that, if the employer uses Nest, each time the worker is enrolled their account is matched so they can easily and seamlessly accumulate one pot.
The report highlights:
30% of enrolments were returning members, as at 31 March 2020
38% of enrolments were returning members, as at 31 March 2021
It's predicted that:
By 31 March 2026, 50% of enrolments will be returning members
By 31 March 2036, 60% enrolments will be returning members
Source: Nest Insight