Northern Trust Delivers ESG Reporting Solutions to Marks & Spencer Pension Trust
17 June 2021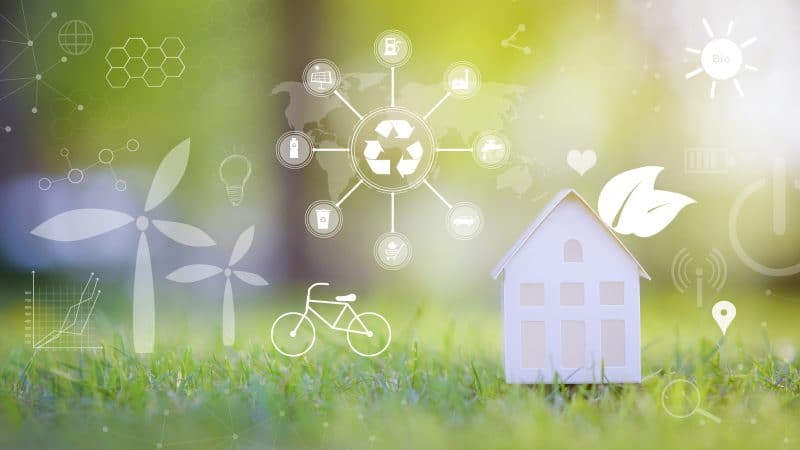 Northern Trust (Nasdaq: NTRS) today announces it is delivering a range of Environmental, Social and Governance (ESG) investment reporting solutions for the Marks & Spencer Pension Trust (M&SPT) in the United Kingdom (UK). The services support M&SPT's oversight, governance and reporting of investments.
Northern Trust is providing M&SPT with analytical reporting solutions through its ESG Insights service, launched in 2020. M&SPT uses the data and insights delivered by the service to help track specific environmental risk indicators associated with its investments.
M&SPT also draws on this information to monitor the scheme's ongoing alignment with its ESG objectives, and to support engagement with asset managers and stakeholders on investment strategy and asset allocation. The data will also be used to support its mandatory UK climate risk Task Force on Climate-related Financial Disclosures (TCFD) reporting.
The Marks and Spencer Pension Scheme is one of the UK's 25 largest corporate pension schemes (source: Pension Funds and their Advisers 2021). It is a defined benefit (DB) pension scheme of which M&SPT is trustee, with £11 billion of assets (as at 30 April 2021).
Source: Northern Trust