Pension trustees must be ready for possible sponsor distress, says regulator
16 November 2020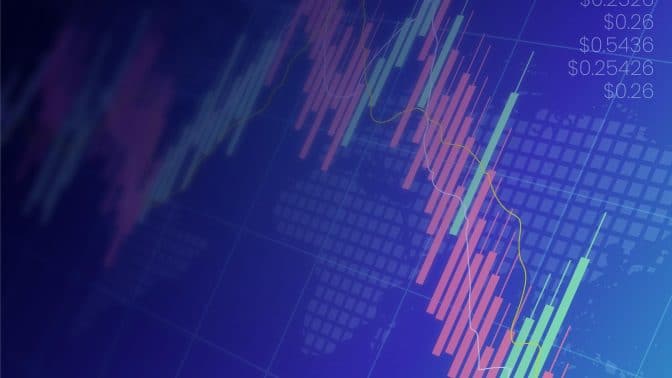 Trustees of defined benefit pension schemes should act quickly to protect savers if they spot the warning signs of employer distress or insolvency, The Pensions Regulator (TPR) said today (Thursday 12 November).
Despite government economic support packages, COVID-19 continues to have a profound impact on the economy, challenging scheme sponsors and the pensions industry.
Trustees are the first line of defence for savers and their pension schemes. It is vital they actively monitor their employer's health to look for warning signs and are ready to act as the economic impact of global events develop. They should also be prepared for any issues arising from Brexit.
TPR has published guidance urging trustees to prepare now for the possibility their sponsoring employer faces difficulties. It also highlights issues arising from corporate transactions (Mergers and Acquisitions) and how trustees should engage in these.
Source: The Pensions Regulator