PIC completes full £370 million buy-in of Yell Pension Plan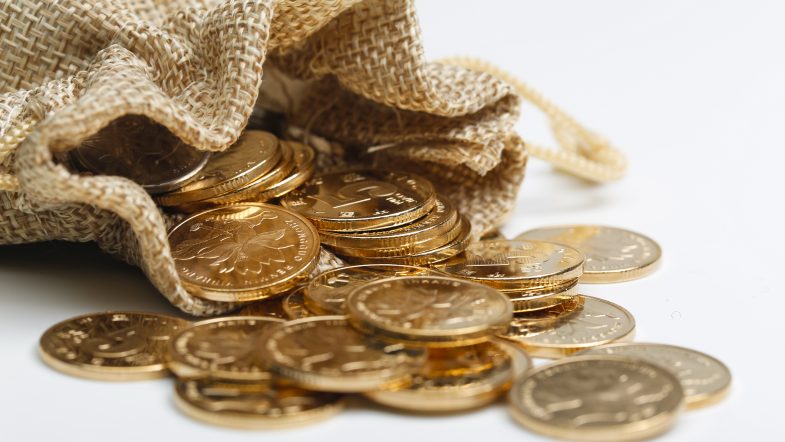 22 September 2022
Pension Insurance Corporation plc ('PIC'), a specialist insurer of defined benefit pension funds, has concluded a full scheme buy-in with the Trustee of the Yell Pension Plan ('the Plan'). The latest buy-in, the second between PIC and the Trustee, covers the £370 million of remaining liabilities of the Plan, and the pensions of all Plan members are now secured. The transaction takes total plan liabilities covered by PIC to £570 million.
PIC secured an initial £200 million buy-in with the Plan in 2014, insuring 500 pensioners. This latest transaction has been agreed in expectation of the full plan moving to buyout when all 1,800 plan members will become PIC policyholders.
Yell, also known as Yell UK, is a provider of digital marketing solutions based in the United Kingdom.
Lane, Clark and Peacock LLP ('LCP') was the lead transaction adviser to the Trustee of the Yell Pension Plan and Allen & Overy ('A&O') provided legal advice. PIC was advised by Herbert Smith Freehills.
Chair of Trustees, John Reeve of Finsbury Trustee Services Limited (Stephenson Harwood's professional trustee company), said: "We are delighted to have completed this transaction in unsettling times. Yell and the Plan's Trustees worked closely together for many years to improve the Plan's funding levels and by working with PIC, we were able to act quickly to secure our members' futures. I want to extend my thanks to the Trustees, past and present, and the sponsoring company for this great result for members. PIC has a proven track record and an excellent reputation for customer care, which we have experienced first-hand, and I'd like to thank them and the teams at LCP and A&O for helping us achieve this excellent outcome."
Uzma Nazir, Head of Origination Structuring at PIC, said: "The Trustees acted quickly to use their improved funding position to secure the remaining uninsured liabilities. Given our existing positive relationship with the Plan, they approached us to provide an insurance solution. This transaction has helped the Trustee complete the de-risking of the Plan, remove risk for the sponsoring company and provide better security for its members in times of economic uncertainty."
Ken Hardman at LCP said: "We are delighted to be able to help the Trustee secure members' benefits with PIC. The transaction highlights the advantage of being nimble in volatile financial market conditions and having a clear understanding of the latest insurance market dynamics."
Source: Pension Insurance Corporation