PIC insures further £400 million of British American Tobacco pension liabilities
30 July 2021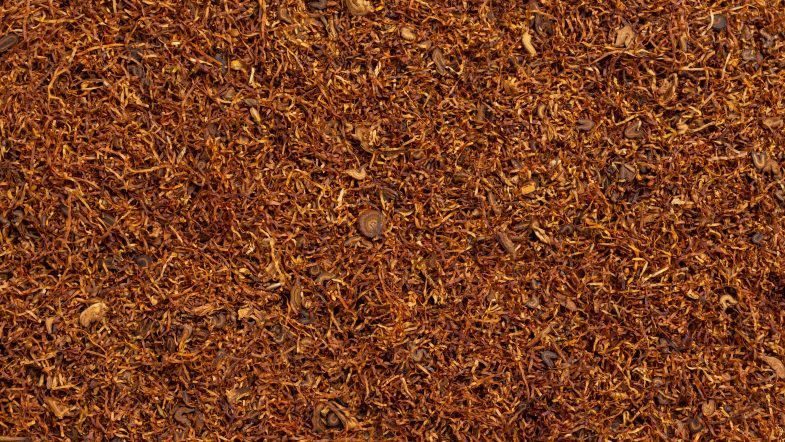 London, 29 July 2021 – Pension Insurance Corporation plc ("PIC"), a specialist insurer of defined benefit pension funds, has concluded an additional pension insurance buy-in with the Trustee of the British American Tobacco UK Pension Fund (the "Fund"), insuring approximately £400 million of liabilities, taking total pension liabilities insured from the Fund by PIC to £3.8 billion. 75% of the liabilities insured in this latest transaction relate to non-pensioners.
This transaction follows an initial buy-in covering £3.4 billion of liabilities in May 2019, PIC's largest, and is due in part to the relationship formed by the Fund and PIC. The Fund has total liabilities of £4.1 billion with over 10,000 members.
The Trustee was advised by LCP who acted as lead transaction adviser. Linklaters provided legal advice to the Trustee and Hymans Robertson is the Scheme Actuary. PIC was advised by Herbert Smith Freehills. Mercer and Travers Smith acted as advisers to British American Tobacco.
Graeme Munro, Chairman of the British American Tobacco UK Pension Fund, said: "We are pleased to have secured this second insurance agreement with PIC, which guarantees the pension payments for many more of our members. Increasing the security of members' benefits and reducing risk are top of the Trustee's agenda and this latest transaction is another step towards achieving our aims. We have been impressed with PIC's commitment to excellent customer service since the first transaction and this was an important factor in our decision to transact with them again. I would like to thank PIC and our advisers for their collaborative and flexible approach in getting the transaction done in volatile market conditions."
Mitul Magudia, Head of Business Development at PIC, said: "It has been a pleasure working with the Trustee and its advisers on securing this deal. This transaction underlines the excellent relationship formed between the Fund and PIC. This relationship has been fostered over the last two years, with the aid of LCP, since our initial £3.4 billion transaction in May 2019. We expect to see more schemes in the market complete repeat transactions when pricing objectives have been met."
Yadu Dashora, Partner at LCP and lead adviser to the Trustee on this and the previous £3.4bn transaction said: "The BAT Fund exemplifies the trend amongst pension schemes of establishing a strong foundation through an initial transaction that can be scaled up when attractive to secure further benefits, providing valuable optionality for the scheme without obligation. In this case, the Fund planned ahead and pre-agreed terms for this transaction alongside the first buy-in, which allowed it to secure attractive pricing for some of its remaining long-dated non-pensioner liabilities."
Claire Petheram, Linklaters' Global Head of Pensions, said: "Clients are increasingly asking us about future-proofing insurance terms and this shows the very real advantages of doing just that. By ensuring that the initial transaction anticipated this second transaction, the Trustee addressed, up front, potential issues associated with the alignment of key terms and timescales. This foresight meant documents could be "fast tracked", with the second transaction being concluded within the preferred commercial timeframe."
Source: PIC