PIC invests £100 million to support social housing development in Northern Ireland
15 February 2022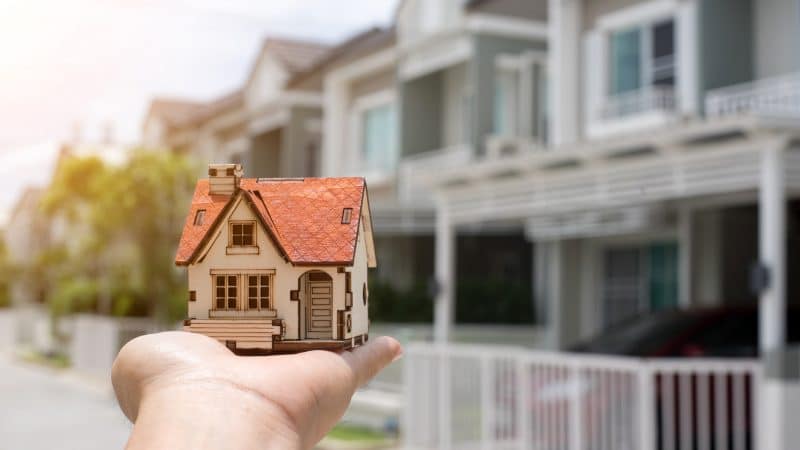 PIC invests £100 million to support social housing development in Northern Ireland
Pension Insurance Corporation plc ("PIC"), a specialist insurer of defined benefit pension funds, has completed a £100 million debt investment with Apex Housing Association ("Apex"), in its first social housing investment in Northern Ireland ("NI").
The investment will go towards the development of c.1500 new homes as part of Apex's long-term strategy, with a focus on developing general needs family accommodation, as well as to refinance existing debt. The new homes will be built to very high environmental standards, including additional energy-efficiency measures like solar panels and batteries.
To date, PIC has invested over £2 billion in social housing across the UK. PIC has supported the social housing sector in all four countries of the United Kingdom, making its first investment in the sector in 2012. TradeRisks, part of the Gresham House Group, acted as sole arranger and dealer for the transaction.
Apex currently manages over 7,000 homes in NI and is the third largest housing association in the country, managing 25% of all social housing provision. Apex is regulated by the Department for Communities, part of the NI Assembly.
Key points of the transaction:
• £100 million, long-dated, secured debt investment
• The deal uses a deferred drawdown structure, with £60 million initial funding and £40
million deferred for 1-2 years, to meet Apex's development plans
• The debt is due to mature in 2041 and 2055 to match PIC's pension commitments in
those years
• The funds are secured on a pool of social housing assets
Source: Pension Insurance Corporation