PIC invests in £130 million cornerstone project for UK's largest urban regeneration project
26 January 2022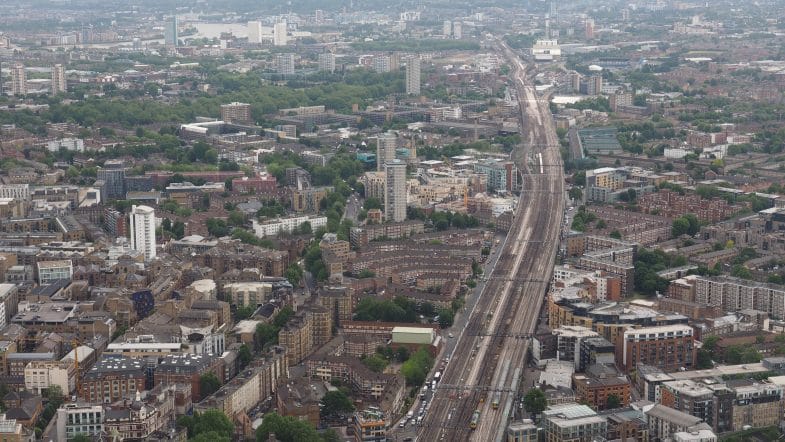 Pension Insurance Corporation plc ("PIC"), a specialist insurer of defined benefit pension funds, has completed a £130 million investment in Wirral Waters One ("WWO"), the cornerstone residential scheme for the broader development of Peel L&P's Wirral Waters, a 500-acre brownfield site and former dockland. Regeneration specialists Peel L&P has launched a 30-year strategy which will see the site become the
largest regeneration project in the UK, creating up to 20,000 permanent jobs. Wirral Waters is supported by central Government as a key part of its levelling up strategy.
Working in close partnership with Peel L&P and Wirral Metropolitan Borough Council ("WMBC"), PIC is the sole investor for the development of a Build-to-Rent scheme, comprising 500 one- and two-bedroom apartments, with an affordable housing component of 100 homes. Rents on the affordable units will be a maximum of 80% of open market value, delivering significant social impact.
The project will transform the brownfield site into a sustainable location for local and international businesses, creating more than 20,000 permanent jobs for the Liverpool City region, as well as offering a breadth of new housing opportunities. WWO was designated Enterprise Zone status in 2011. The Build-to-Rent development will use a long-term, regeneration lease structure, providing funding for WMBC which would not have been available from traditional structures, whilst generating the secure long-term cashflows which allow PIC to match its pension payments decades into the future.
Source: PIC