Pictet Asset Management launches new global bond fund focused on climate change
12 May 2022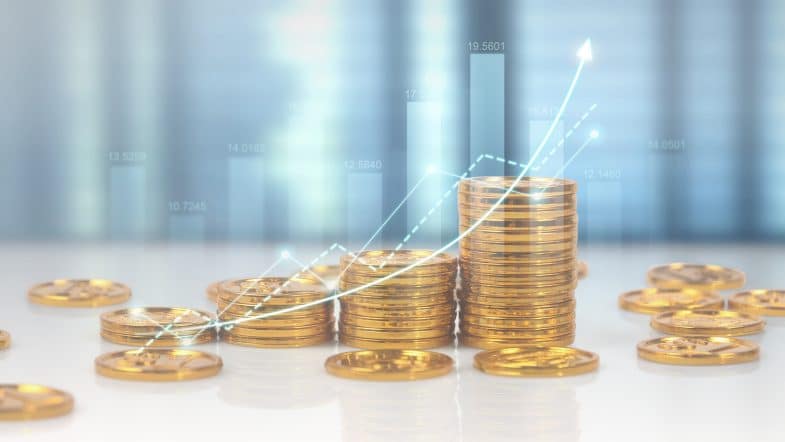 Pictet Asset Management has announced the launch of the Pictet-Climate Government Bond fund to incorporate climate change, the most pressing ESG component currently driving government policies, into the sovereign investment space.
Domiciled in Luxembourg, the UCITS-compliant fund is a sovereign bond vehicle that invests across developed and emerging markets by allocating capital to countries based on their approach to managing carbon emissions. It is classified as Article 9 under SFDR guidelines and benefits from an Advisory Board of climate experts.
The Pictet-Climate Government Bond fund is aimed at institutional and wholesale investors seeking a global government bonds risk/return profile with a reduced carbon footprint. It achieves this by allocating capital to countries whose carbon emissions are falling at the steepest rate in absolute terms and relative to the size of their economy. This focus may mean leaving out countries which are the mainstay of traditional bond indices offering further diversification benefits for investors. To achieve best investment outcomes, the framework reviews CO2 emissions as the largest contributor to global warming among all the greenhouse gas emissions from a universe of investible countries that are signatories to the Paris Agreement. An external advisory board of climate change experts is consulted to assess the climate change policies and trends of the selected countries.
While some emerging markets countries can be among the largest relative polluters, they can also make some of the most significant contributions to solving the climate crisis particularly as developing countries often feel the impact of extreme weather events the most. Therefore, the strategy rewards countries that are showing a positive trend towards lowering their carbon emissions across both devel-oped and emerging markets.
Source: Pictet