Railpen wins Investment & Pensions Europe (IPE) ESG Award 2021
6 December 2021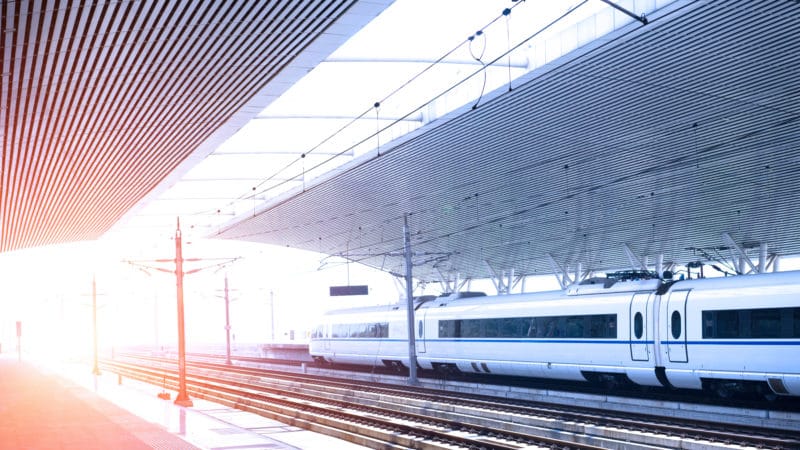 Last night, Investment & Pensions Europe (IPE) announced the winners of their awards at their annual Conference & Awards event. Railpen, which manages investment and administration for the £35 billion railways pension schemes, is proud to announce that they were the winner of the ESG Award.
The judges sought clear evidence of a carefully conceived, innovative and well executed socially responsible and environmentally protective policy across all the invested asset classes. Railpen demonstrated its enduring commitment and action on sustainability issues, its industry-leading Net Zero Plan, and its collaborative efforts with external partners, including efforts to ensure fair treatment for workers throughout and beyond the COVID-19 pandemic. Railpen also evidenced the sustainability practices ingrained in its investment strategy, and detailed the holistic approach to secure members' financial and environmental future.
Michael Marshall, Head of Sustainable Ownership, said: "We are delighted to have won such a respected award. It's a testament to the commitment of the entire Railpen team, who invest for our members and deliver sustainable returns for the future".
John Chilman, Chief Executive, said: "Railpen has always advocated for ESG initiatives and been a pioneer in delivering meaningful, sustainable ownership practices. It is great to have our work recognised, but the journey is far from over. We are committed to our purpose, to secure our members' future – delivering the returns needed in a way that can help create a better future for our members to retire in. We will continue to lead the way on ESG practices and action as this is key to fulfilling our purpose".
Source: Railpen