RPMI Railpen appoint Richard Swart as new Head of Investment Risk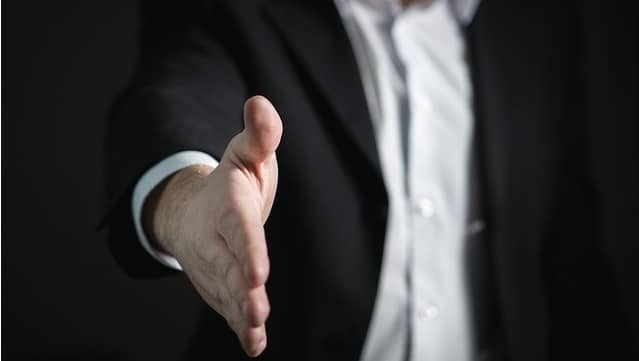 5 December 2019
RPMI Railpen publishes in a press release:
"RPMI Railpen (Railpen) has appointed Richard Swart to the newly created role of Head of Investment Risk.
In his new role, Richard is responsible for leading and developing Railpen's investment risk function, building on its strong existing investment risk measurement and performance capabilities. He will also be responsible for integrating risk management support into the investment teams, enabling Railpen to continue to deliver strong risk adjusted returns for its 107 clients and 350,000 members.
Richard was previously Principal Risk Manager at PGGM, the EUR 238 billion asset manager for the Dutch healthcare pension fund, and has also held investment roles at APG Asset Management and Deloitte. He joined on 2 December and will report to Railpen's Chief Fiduciary Officer.
Michelle Ostermann, Managing Director, Investments, RPMI Railpen said: "Richard brings a wealth of experience and insight to Railpen, which will both strengthen our existing investment risk function and further enhance our broader investment capabilities. I look forward to working with Richard as we continue to deliver on our mission to pay members' pensions securely, affordably and sustainably."
Continue to the website of:

RPMI Railpen