Schroder UK Alpha Plus Fund bolstered with two UK Equity Funds
11 March 2022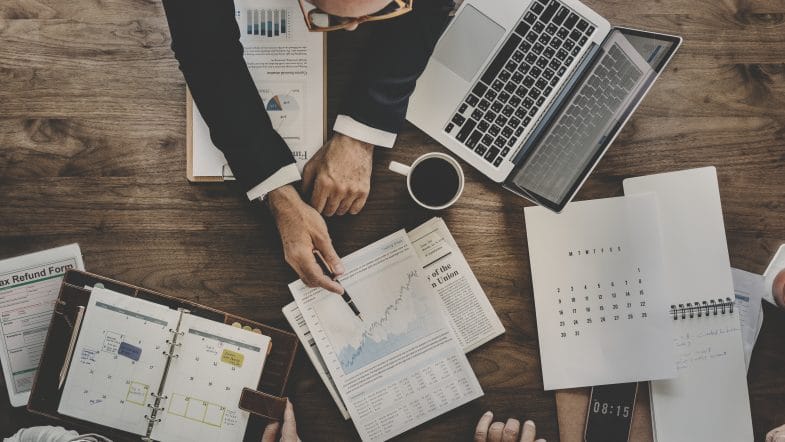 Schroders is today announcing that it has merged the Schroder UK Equity Fund and Schroder UK Opportunities Fund into the Schroder UK Alpha Plus Fund ("the Fund") as part of its strategic restructuring of UK equities, aimed at delivering product differentiation and competitive returns.
The Fund aims to achieve long-term capital growth in excess of the FTSE All Share index by investing in 30-35 equity securities of companies we consider to have high quality characteristics within their respective industries. In short, this means owning stocks with high returning cashflow streams, regardless of sector or size.
The merger also means the Schroder UK Alpha Plus Fund will benefit from economies of scale, with the net asset value of the fund increasing to over £800m[1]. The change was approved by investors in February 2022.
Bill Casey and Nick Kissack, Co-Fund Managers, Schroder UK Alpha Plus Fund, commented:
"The start of 2022 has seen the UK equity market outperform global peers as investors turn to sectors such as natural resources and banking, where the UK market has high weightings.
"Looking ahead, the Fund remains steadfastly focused on investing in high quality, industry leading businesses with strong pricing power. As we charter what is widely predicted to be a high inflation era, this approach will see us deliver performance that protects real returns and dividends for our investors."
Source: Schroders