Schroders Capital awarded £500 million private equity mandate by Wales Pension Partnership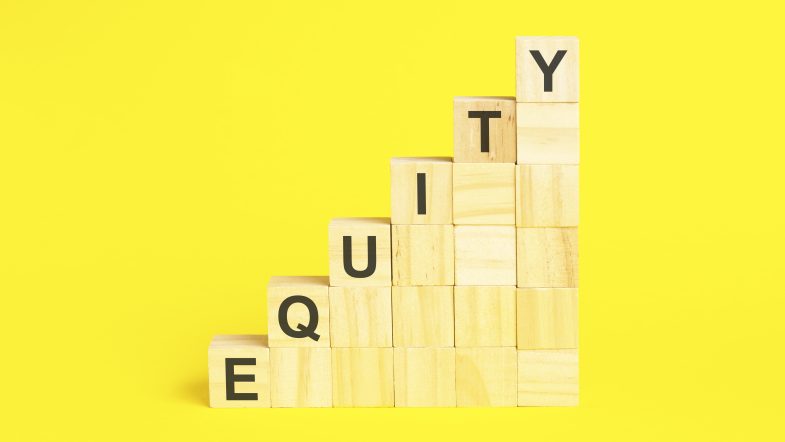 26 January 2023
Schroders Capital, the specialist private assets division of the Schroders Group, today announces it has been awarded a £500 million private equity mandate by the Wales Pension Partnership (WPP), a collaboration of the eight LGPS funds in Wales and one of eight national Local Government Pension pools.
The Global Private Equity segregated mandate will have a global investment focus, allocating across a number of industries including Healthcare and Technology encompassing primaries, co-investments and secondaries within multiple sectors from venture to turnaround.
Schroders Capital's appointment followed a rigorous and competitive procurement process run by WPP alongside investment consultancy bfinance. It will enable the WPP's underlying authorities to benefit from the robust investment performance of Schroders Capital's private equity capabilities, an asset class that has traditionally been difficult for LGPS funds to access in a cost-efficient manner.
This mandate builds on Schroders Capital's growing private assets investment expertise across the UK institutional pensions space. Last year, Schroders Capital's private equity team was also appointed by UK pension scheme Nest to manage its private equity allocation.
Tim Creed, Head of Private Equity Investments, Schroders Capital, commented: "Schroders Capital has a long-standing investment expertise and history of robust performance and we will be committed to identifying and delivering investment performance in partnership with WPP."
Paul Myles, Business Development Director, Private Assets, Schroders, commented: "We look forward to building on our existing relationships with many of the Welsh LGPS and working with WPP to offer a private equity portfolio that aligns with their financial return requirement and at the same time incorporates a robust responsible investment framework to ensure the portfolio meets WPP's requirements not only today but for many years into the future."
Chris Moore, Director of Corporate Services at Carmarthenshire County Council (Host Authority for the WPP): "Private Equity has been an important holding for the WPP Constituent Authorities but has historically been challenging to access in a cost effective manner. Pooling offers the opportunity to address this. We look forward to working with our newly appointed partners to meet this challenge and deliver efficient, effective and impactful Private Equity investment for the long term."
Source: Schroders