SEI Announces Acquisition of Atlas Master Trust from Capita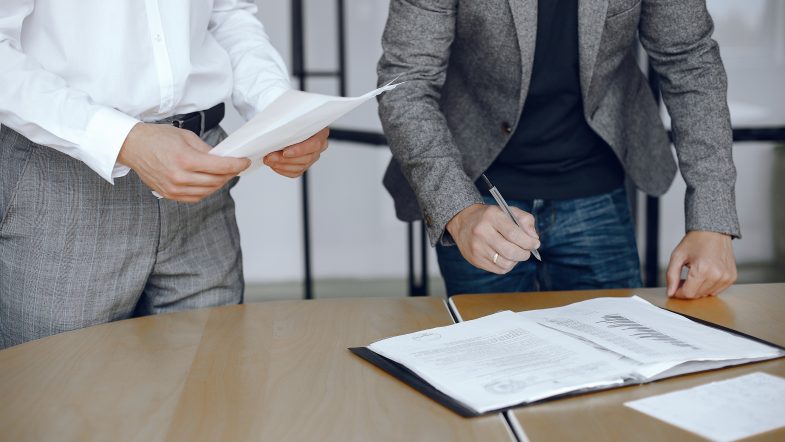 22 October 2021
SEI (NASDAQ:SEIC) today announced the acquisition of Atlas, Capita's defined contribution (DC) master trust. Subject to regulatory approval, the deal extends a successful, long-term strategic partnership between SEI and Capita and positions the SEI Master Trust to continue delivering best-of-breed service at scale.
Founded by Capita in 2015, the Atlas Master Trust is a leading master trust in the UK with over 110,000 members. SEI, one of the first commercial master trust providers in the UK, will welcome three employees to SEI's Institutional Group and one of the Atlas trustees to the SEI Trustee group. The combined assets under management of the SEI and Atlas Master Trusts totalled approximately £2 billion as at 30 Sept., 2021.
One of the UK's biggest pensions administrators, Capita Pension Solutions will continue to provide high-quality pensions administration services to the expanded SEI Master Trust, as it has since 2007. This will ensure continuity of service to the members and clients with a shared singular focus on securing the best possible retirement outcomes for all members. The Trustee of the SEI Master Trust will take responsibility for the Atlas Master Trust.
Commenting on the acquisition, Paul Klauder, Head of SEI's Institutional Group, said:
"As we continue to identify strategic opportunities to expand our global footprint and boost our offerings, we believe this acquisition supports SEI's growth. Investing in our people and technology has been at SEI's core for more than a half-century, and adding the Atlas Master Trust will reinforce that foundation while significantly increasing our competitive presence in the UK."
Stuart Heatley, Managing Director, Capita Pensions Solutions, said:
"We are delighted to extend our long-standing relationship with SEI. Over the last year, we have been carrying out a strategic review of our pensions business to ensure we are delivering best-in-class products and services to our clients. The decision to simplify Capita Pension Solutions and sell our Atlas Master Trust enables us to focus on our market-leading pensions administration and consulting offering, and it positions us for further growth as the market continues to expand. It supports our commitment to working as a partner to key providers of UK defined contribution and defined benefit pensions. We feel this is the right strategic decision for our business, as well as the best outcome for our members and clients."
Steve Charlton, Managing Director of Defined Contribution, EMEA and Asia, for SEI's Institutional Group, added:
"This acquisition is an important step for SEI's Master Trust, and we believe it will enable us to enhance the service we deliver to members. By bringing together Capita's expertise in pension administration and ours in delivering improved member outcomes through our investment and technology solutions, we intend to offer members and employers the best of all worlds."
Source: SEI