Senior investment consultant joins BW to further enhance tailored solutions
14 December 2021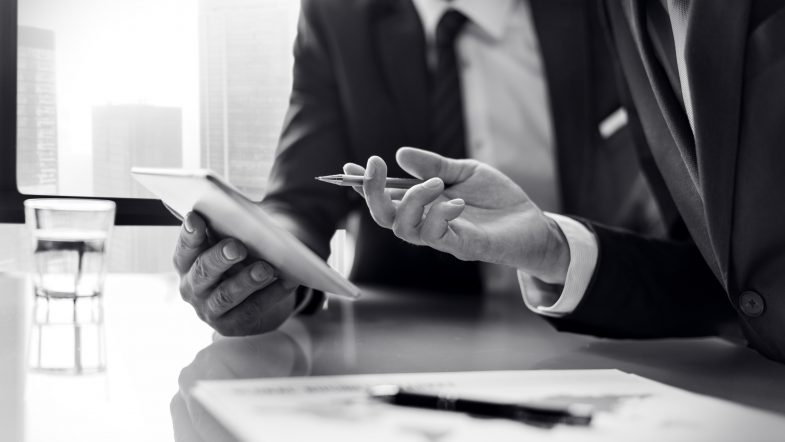 David joins BW to further strengthen the growth in our investment consulting team with a specific focus on large, multi-billion pound schemes. David is highly experienced in advising large defined benefit (DB) schemes in all aspects of strategic investment advice, including asset allocation advice and risk management solutions.
In this newly created role, David will also deliver overall oversight and management of client's investments while offering detailed supervision of the underlying investment functions. His actuarial background bolsters his expertise of pension liabilities and the issues beyond investment which impact the management of a pension fund.
With more than 13 years-of-experience in the industry, David has held a number of high-profile roles including actuarial consultant, director and senior investment consultant. Joining us from Willis Towers Watson, David has supported UK DB pension schemes ranging in size from £250m to £4bn.
David Barnett, Principal at BW, said: "We believe high-quality investing can truly make a difference to the lives of the members and asset owners we serve by delivering superior outcomes. I seek to bring enthusiasm for that mission to my role. I do not believe in dogmatic or unilateral decision making.
"My approach is collaborative, focussing on ensuring all stakeholders know what the key decisions are and why they are taken. Often a failure to understand, is because of a failure to communicate and at BW we do not believe there is a one-size-fits-all solution. The focus BW has on providing advice that is bespoke and right for clients aligns with my own and I am looking forward to working with a team that embodies this mantra."
Source: BW