Sheffield Mutual appoints Russell Investments as outsourced CIO partner
10 December 2021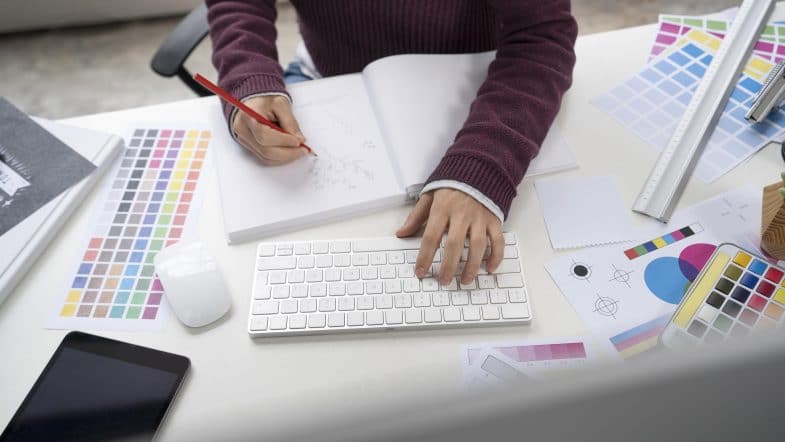 Sheffield Mutual today announced the appointment of Russell Investments, a global investment solutions provider, as its Outsourced Chief Investment Officer (OCIO) partner to provide customised support, advice and implementation for its £100 million portfolio.
A leading independent mutual organisation, Sheffield Mutual has been providing savings and investment support to improve the financial wellbeing of its members since 1892.
Russell Investments will take responsibility for Sheffield Mutual's investment portfolio, utilising its OCIO capabilities to consolidate existing manager relationships and improve investment and governance outcomes in line with the mutual's long-term investment objectives.
In particular, Russell Investments will focus on enhancing Sheffield Mutual's strategic asset allocation and delivering strong risk-adjusted returns through increased portfolio diversification, both on a geographic basis and via exposure to new asset classes.
Russell Investments will also incorporate ESG investments, including its global low carbon solution, to reduce the portfolio's carbon footprint, whilst providing specialist insights on key ESG regulatory changes and their impact on the mutual's overall investment strategy.
Source: Russell Investments