Standard Life completes £1bn full scheme buy-in of the WH Smith Pension Trust
9 August 2022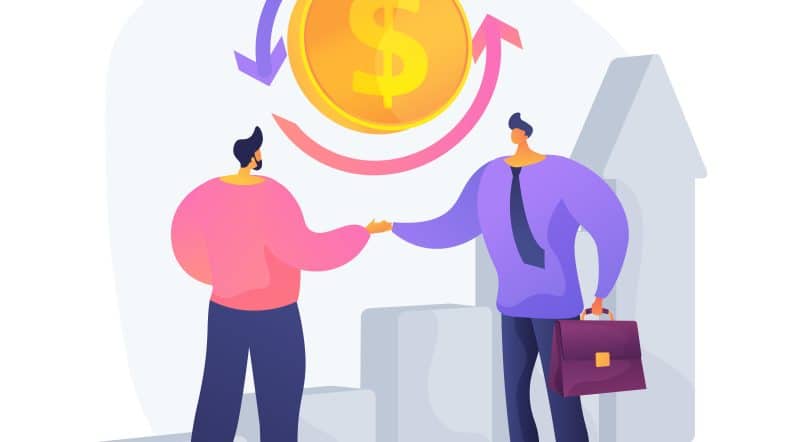 Standard Life, part of Phoenix Group, has concluded a £1 billion Bulk Purchase Annuity ("BPA") transaction covering c.13,000 members of the WH Smith Pension Trust ("the Trust"). This bulk purchase annuity arrangement completed in August and secures the benefits of all members of the Trust.
LCP acted as the lead advisers for this transaction, while legal advice was provided by Mayer Brown International LLP ("Mayer Brown") and CMS Cameron McKenna Nabarro Olswang LLP ("CMS").
2022 has been another strong period for Standard Life in terms of BPA activity, with this transaction demonstrating the continued expansion of its BPA proposition following a series of bulk purchase annuity transactions being announced.
The transaction supports Standard Life's commitment to sustainable investments, as the assets underlying the contract will be used to continue with a group wide programme of investment into UK infrastructure and socially responsible projects that are vital to the UK's growth and economic outlook. This includes areas such as renewable energy, infrastructure, and affordable homes.
Rhian Littlewood, Senior Business Development Manager at Standard Life, commented: "This is a significant deal for Standard Life and reinforces our ongoing commitment to the BPA market, supporting trustees with their de-risking requirements and helping ensure the security of members' benefits. A collaborative approach between Standard Life and the Trust's advisers enabled the transaction to be completed more quickly than expected – an excellent result for the Trust and its 13,000 members. By successfully de-risking the Trust, security has been provided for all its members who can be confident in the future of their benefits. We are delighted to have been able to play such a key role in the Trust's de-risking journey."
Jeremy Stone, WH Smith Pension Trustee Chairman, said: "This represents the fulfilment of a strategy that the Trustee and Corporate Sponsor started out on nearly 20 years ago. Our joint focus on de-risking and improving funding eventually led to the point where we were in a position to transact with Standard Life, to secure the benefits of all members. Our advisers (LCP, Mayer Brown, CMS and Redington) worked collaboratively with one another and with our in-house administration team to prepare thoroughly for this transaction. That meant we could respond confidently and quickly to an attractive price put forward by Standard Life. They in turn, were accommodating of our contractual needs, provided a valuable price lock in volatile markets and were easy to work with throughout the process."
Myles Pink, Partner at LCP, added: "We are proud to have led a process for the Trustee working closely with WH Smith PLC, that resulted in such a favourable outcome for the Trust's members. This was derived through the broking process that we have refined over many years, focusing on presenting LCP clients clearly and comprehensively to the insurers and reinsurers, maintaining strong engagement and doing what we say we will do throughout the broking process."
Source: Standard Life