The People's Pension Trustee Board appoints new Trustee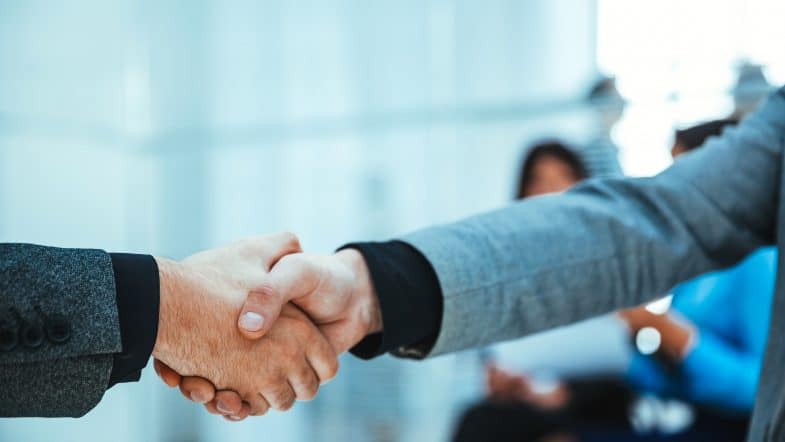 1 June 2022
The People's Pension, one of the UK's largest workplace pension schemes, has today announced the appointment of pensions and investment specialist, David Butcher, to its Trustee.
David joins six existing trustees who oversee the running of the scheme, which holds almost £18bn assets under management and serves 1 in 5 of the UK workforce.
David has more than 40 years' experience in the pensions and investment industry. A CEO three times, David also brings substantial governance experience having served on 16 boards including as a non-executive director of BlackRock Pensions, a Trustee of the Legal & General Master Trust, and both a Trustee of the Master Trust and Member of the Independent Governance Committee at Scottish Widows. He is also a Member of the Advisory Board of the Fund Boards Council.
He has also been Chair of The Optimum Health Clinic Foundation, a registered charity in the health sector for seven years and Chair of a start-up in the wellbeing and mindfulness space.
Commenting on his appointment, David said:
"I am thrilled to have the opportunity to join the Trustee Board of one of the biggest master trusts in the UK. Nowhere else in the pensions market is the alignment between brand values and purpose better exemplified than at The People's Pension where people and outcomes come before profit."
Chris Fagan has also been appointed for a second term on the Trustee Board.
Chair of the Trustee Board, Steve Delo, who hands over the reins to fellow Trustee Mark Condron later this year, said:
"David's appointment is great news for the 5.8 million members of The People's Pension. He has vast DC experience and considerable trusteeship skills that will add further power to the long-term governance of the Scheme."
Source: the people's pension