Three new ESG-focused funds for Aegon Master Trust
17 January 2022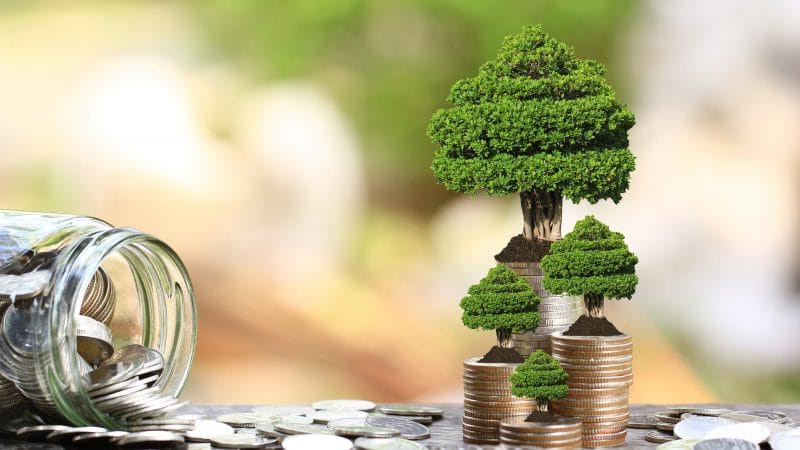 Aegon publishes: "We're delighted to announce the addition of three new funds with environmental, social and governance (ESG) mandates to our Aegon Master Trust range.
We see these funds as important additions to the Aegon Master Trust fund range. It now offers a broader range of funds that consider ESG criteria, allowing members greater scope to select funds that align to their moral beliefs. Although we can't guarantee this, we believe investing in line with ESG criteria could help to reduce the investment risks from the transition to a lower-carbon economy, and improve long-term outcomes for our customers.
Improving responsible investment choice
These new funds were formally approved by the Aegon Master Trust trustees after taking advice from their independent investment adviser Isio. The funds are in line with the trustees' own ESG goals and Aegon's beliefs and aims.
Commenting on the new funds, Tim Orton, Aegon's Managing Director for Investment Solutions, said:
'I'm delighted that we've added these three important funds to our Aegon Master Trust range. We know that an increasing number of our customers care deeply about the role their investments play in helping to improve our environment and address the challenges of climate change. These sustainability-focused funds have strong investment credentials and give scheme members significantly more scope to invest in ways that can help to make a real difference.
These additions follow substantial changes to the Aegon Master Trust default fund – the LifePath strategy – in 2021, which means that in its growth stage it now invests over 80% of its assets in funds that incorporate ESG screens. We will continue to innovate and evolve our investment offering as part of our commitment to be net-zero for carbon emissions across our default pension options by 2050.'
The new funds are:
Aegon Baillie Gifford Positive Change – an actively managed equity fund, in which the manager selects 25-50 specific companies that they believe can deliver positive change in key areas like the environment, social inclusion and healthcare.
Aegon HSBC Developed World Sustainable Equity Index – this passive fund invests in global equities by tracking the performance of the FTSE Developed ESG Low Carbon Select Index, which seeks to achieve a reduction in carbon emissions and fossil fuel reserves exposure, and an improvement of the FTSE Russell ESG rating, against that of the FTSE Developed Index.
Aegon Ninety One Global Multi-Asset Sustainable Growth – an actively managed, sustainable focus fund that offers multi-asset diversification by investing in a broad range of global assets. The fund manager aims to selectively invest in companies and countries that aim to either minimise their harmful effects, or to benefit society and the environment."
Source: Aegon