Tikehau Capital Reaches €3.3bn for Fifth Generation of Direct Lending Strategy
29 July 2022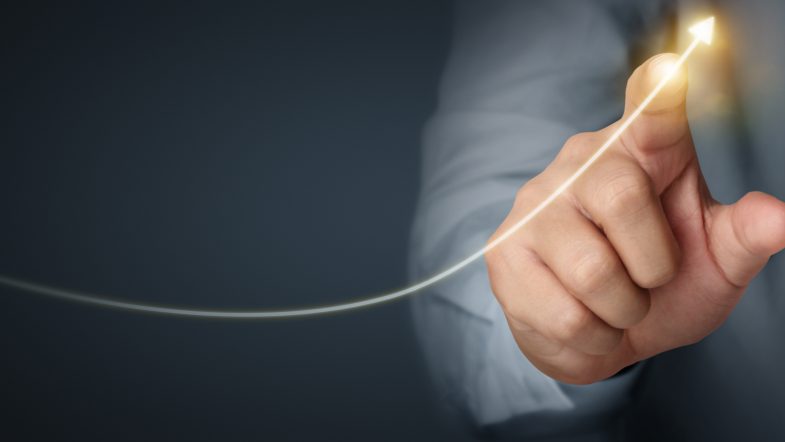 Tikehau Capital has successfully raised a record €3.3 billion for the fifth generation of its direct lending strategy, up 57% compared to the previous vintage.
Within this strategy, Tikehau Capital's flagship fund received €2.1bn in capital commitments, a significant upsizing from the previous generation.
The capital raise received strong support from high-quality institutional investors globally with more than 35% of commitments received from outside of Europe.
Tikehau Capital, the global alternative asset manager, today announces that it has raised a record €3.3bn for the fifth generation of its direct lending strategy. The fundraise comprises Tikehau Direct Lending V ("TDL V"), the flagship vehicle for the Group's direct lending strategy, which has reached a final close, and bespoke
mandates and side vehicles.
The record fundraise reflects Tikehau Capital's position as one of the most established direct lenders in Europe and signals continued strong appetite for the asset class from institutional investors globally. The €3.3bn raised for the fifth generation of the direct lending strategy
exceeds by 57% the €2.1bn raised for the previous generation in 2019.
The capital raise received strong support from a variety of investors globally, including family offices, pension funds and insurance companies. The strategy attracted capital from investors already present in the previous vintage and which increased their commitments by c. 60% in the fifth generation, as well as a growing number of new international LPs, which shows a wide recognition of Tikehau Capital's expertise and is a testament to the Group's global expansion strategy.
In addition, 83% of capital commitments were received from LPs based outside of France, and more than 35% outside of Europe.
Launched at the end of 2020, TDL V aims to provide a wide range of bespoke financing solutions to European SMEs. Tikehau Capital is a pioneer in the European private debt market having launched its direct lending strategy in 2007. Since then, the Group has developed a
best-in-class platform which offers in depth expertise and a diverse range of financing solutions including stretched senior, unitranche, mezzanine financing and PIK notes and played a leading role in ESG considerations applied to private debt.
This latest generation direct lending fund has already invested in 55 SMEs across Europe to build a highly diversified portfolio, including Benelux, Spain, Italy, Germany, UK and France, as well as Canada. Since inception, Tikehau Capital's private debt team has continued to
focus on maintaining its highly disciplined approach towards attractive risk-return profiles and the creation of diversified portfolios.
Source: TikeHau