WTW names Anthony Plotnek to lead its recently merged Private Assets and Capital Management team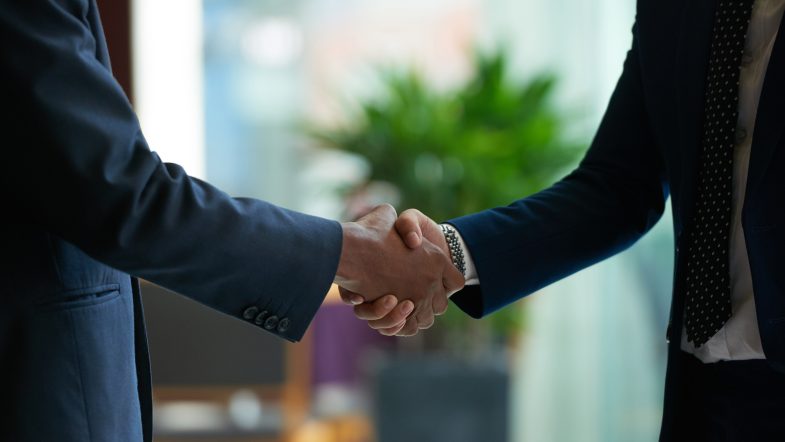 5 July 2023
WTW (NASDAQ: WTW) has today announced the appointment of Anthony Plotnek to lead the company's recently combined Private Assets and Capital Management (PACM) team within its Insurance Consulting and Technology (ICT) business. In this new role, Anthony will be based in London and report to Marcus Bowser, Managing Director, UK and Ireland Life.
"We are delighted to have Anthony lead the newly combined Private Assets and Capital Management business," said Marcus Bowser. "He has a wealth of Solvency II regulatory and Private Asset experience, including unrivalled expertise in the equity release mortgage market having worked with the majority of insurers with exposure to the asset class. This senior appointment, combined with recent targeted hires, demonstrates our commitment to invest in industry-leading talent and further expand the scope of insurance investment and balance sheet management solutions to help clients excel."
Anthony first joined WTW in 2021, bringing with him 16 years of experience across life insurance, consulting and insurance investments. Prior to joining WTW, he held senior level roles as Head of Capital Management Projects at Just Group, and Capital Management Actuary at Retirement Advantage / Canada Life. He also spent seven years post qualification at EY as a founding member of its Insurance Investment team.
Anthony said: "SUK reforms combined with the challenges firms are facing moving into a sustained period of high inflation and high rates are driving the need for greater sophistication in private asset valuation, modelling and risk management, including updating internal model calibrations for new private asset investments. I look forward to building on WTW's strong track record in delivering bespoke solutions to help unlock value and enhance return on investment for our clients."
Muhammed Amjad and Gerard Anderson will also join the PACM team in August as Director and Associate Director respectively. Muhammad joins us from Just Group, where he is the Head of Internal Model and has overseen Just's successfully approved major model changes focused on equity release mortgages, and market and credit risk modules. Gerard joins from Hymans, where he specialised in equity release mortgage structuring and sustainable investment.
These latest appointees follow the recent appointments of Weihi Qin as Director, who joined us from Aviva providing the team with additional in-depth internal rating and credit calibration experience and capability, and Leonard Mapfumo as Associate Director, who joined from EY with significant experience of private asset valuations in an audit capacity.
WTW offers a range of insurance investment and capital solutions for the life insurance market. WTW's Private Assets and Capital Management team provides specialist expertise and advice focused in particular on all aspects of meeting the regulatory requirements for matching adjustment portfolios, and balance sheet management strategies for Bulk Purchase Annuity providers.
Source: Willis Towers Watson