ABN AMRO Investment Solutions transfers its direct investment management business to CANDRIAM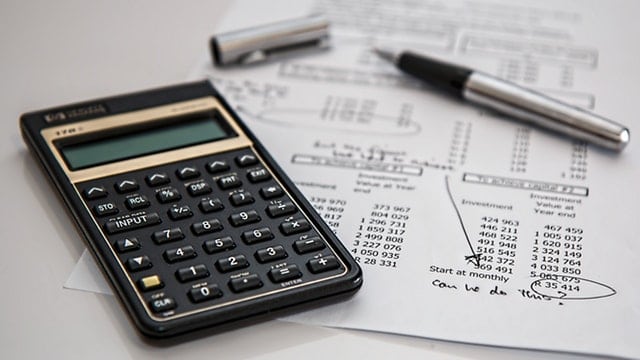 20 april 2018
Candriam en ABN AMRO Investment Solutions publiceren in een gezamenlijk persbericht:
"ABN AMRO Investment Solutions has selected CANDRIAM to handle its direct investment management business. The agreement consists of the transfer of ca. €8bn in assets under management in institutional mandates and dedicated funds as well as open-ended French-regulated funds. Multi manager products and solutions are not within the scope of the agreement. The transfer to CANDRIAM is in line with ABN AMRO Investment Solutions' strategy of focusing on open architecture solutions instead of direct investment management.
CANDRIAM will also manage the assets of Neuflize Vie, Neuflize OBC's life assurance and capitalisation affiliate. After completion of the transaction, Neuflize Vie will benefit both from CANDRIAM's track record in managing insured assets and its expertise in Responsible Investment, one of the ABN AMRO Group's asset management priorities.
The agreement will help CANDRIAM reinforce its presence with French institutional clients and will also bolster its investment expertise, notably in convertible bond management. After completion of the transaction, which is subject to the approval of France's Financial Markets Authority (AMF), ABN AMRO Investment Solutions' direct investment management teams will join CANDRIAM."