Ardian to acquire leading European waste management and circular economy platform Attero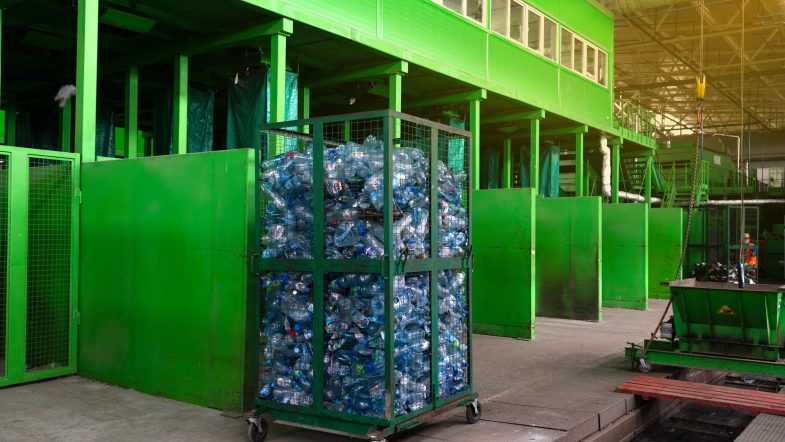 24 juli 2023
Ardian, a world-leading private investment house, announced today that it has signed an agreement for the intended acquisition of 100% of Netherlands-based Attero, one of the largest independent European waste management and circular economy platforms, active in the essential waste value chain segments of energy recovery, plastics recycling, and organic waste management.
Headquartered in Wilp, Attero is a leading Dutch operator of energy-from-waste, plastics recycling, biomethane production, and inert mineral depository facilities, processing 3.6mt of waste from municipalities and businesses and generating more than 800 GWh of renewable electricity, equivalent to powering 300,000 homes, as well as 22m m3 of green gas. As an integrated platform, Attero is a key contributor to the Dutch and European circular economy and energy transition and helps to address the energy independence and decarbonization challenges. Attero's longstanding and wide-ranging industrial expertise brings a unique value proposition to the Dutch and European waste markets.
With Ardian's investment, Attero stands to further capitalize on its leading position and integrated business model across the waste management value chain, providing an integral and essential service to communities and industries. Ardian plans to support Attero's renewable energy expansion via significant capex investments into biomethane from organic waste and solar PV development on closed landfill sites. Furthermore, Attero will accelerate its contribution to the decarbonization of Dutch industry through the development of Carbon Capture and Storage facilities.
"We have been impressed by the operations and exceptional management team of Attero – a company that is a leader in waste management and circular economy solutions. This investment further demonstrates our strategy of supporting leading infrastructure businesses and further expanding our commitments in the Netherlands. We are looking forward to working with Paul and his outstanding management team to invest into sustainable long-term projects, to help realize Attero's significant growth potential and to continue delivering best-in-class essential services to municipalities and industries as well as renewable energy to Dutch homes and businesses." Daniel von der Schulenburg, Head of Infrastructure Germany, Benelux and Northern Europe, Ardian
"We are excited to partner with Ardian, a strong and industrially-minded infrastructure investor which has the expertise and capabilities to support us in this important next stage of our development. Together with Ardian's support we will be able to invest significant funds into decarbonization plans and further increase our recycling activities." Paul Ganzeboom, CEO, Attero
Closing of the investment is subject to customary closing conditions, including obtaining required regulatory approvals and work council consultation, and is expected to take place in Q4 2023.
Source: Ardian