Carla van der Weerdt will not return to her role as CRO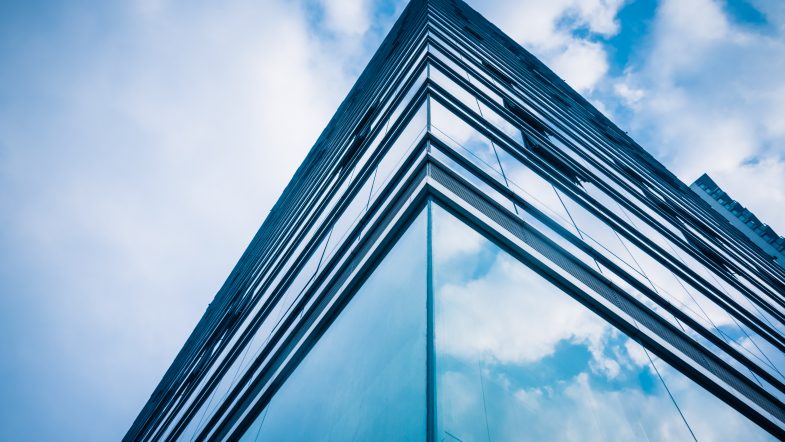 26 oktober 2023
Triodos Bank publiceert op zijn website:
Carla van der Weerdt and Triodos Bank have agreed in good consultation that she will not return as member of the Executive Board and Chief Risk Officer of Triodos Bank.
In 2022 Carla van der Weerdt was temporarily replaced as she needed time to recover from the health impact of long COVID-19. Now it has become clear that returning to her role of member of the Executive Board and CRO is not possible due to the longer lasting health impact.
Mike Nawas, Chair of the Supervisory Board:"Carla has strengthened the Risk and Compliance function within Triodos Bank and has been instrumental in reinforcing the risk awareness culture within the organisation. We will miss the dedication and professionalism that she exhibited in the past years as CRO in the Executive Board. We thank her for the leadership she has shown."
Jeroen Rijpkema, CEO and Chair of the Executive Board:"The Executive Board is not only losing a very dedicated colleague, but also someone with a strong ability to connect and address topics from multiple perspectives as an executive. Her strong personality remains evident in the way she is focusing on her next steps. I would like to express my gratitude for her hard work at the Executive Board and wish her all the best for the next phase of her professional life and the future."
Currently Marjolein Landheer acts as Chief Risk Officer (CRO) ad interim. We are very pleased that Marjolein is fulfilling this role with full dedication. Triodos Bank will start the process to fill the position of CRO on a non-ad interim basis, with the aim to notify the General Meeting in 2024.
Source: Triodos Bank